Nicki Minaj & Megan Thee Stallion Throw Shade At Rappers Who Don't Write Their Own Bars
29 July 2019, 12:55
During an Instagram Live together, Nicki Minaj and Megan Thee Stallion joked around before appearing to fire some subtle shots at rappers who don't write their own material.
Nicki Minaj and Megan Thee Stallion linked up this weekend for a joint Instagram Live, and the love was real.
During the conversation, the 'Big Ole Freak' rapstress hailed Minaj as "the mother**ckin G.O.A.T," to which Nicki responded, "Thank you, Megan! I already know the vibes on another level."
Megan then appeared to start throwing shade at artists who don't write their own material. "Stop f**king playing with us!" yelled Megan, as Nicki burst out laughing.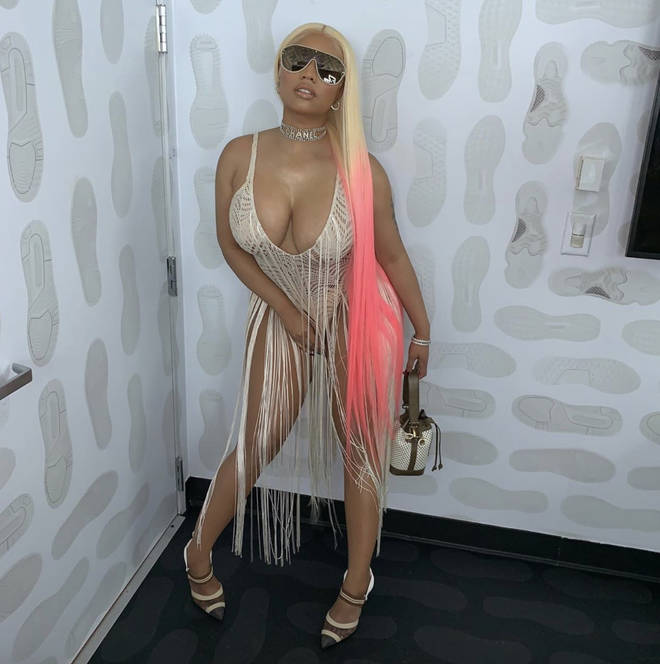 "One mother***king little thing! I'm gonna go write some sh**," emphasised Megan, before Nicki, through laughter, told her to stop. The rappers didn't refer to any artist specifically.
Elsewhere during the conversation, which was full of dancing, joking and laughing, Nicki, 36, thanked Megan for her support.
"I really appreciate you, and even though we've been joking a lot, I wanted to tell you that it means a lot to me all of the nice and all of the sweet things that you ever said," she said.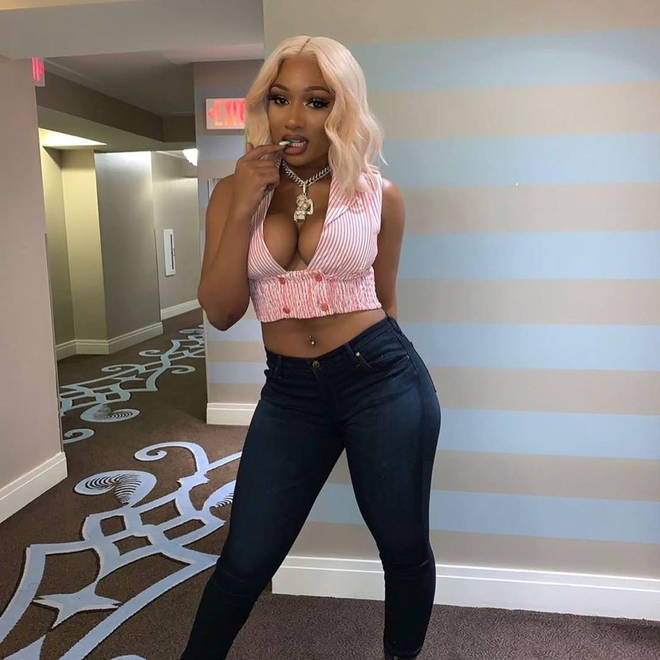 "Like, it means the world to me." She also dropped a few gems of advice for Megan, 24, who is currently working on her debut album.
"Don't overthink it and don't beat yourself up," she said. "I find that when I treat it like fun and playtime I get better results."