Megan Thee Stallion Explains 'Big Ole Freak' To A Classical Music Expert
22 July 2019, 10:23 | Updated: 21 February 2020, 12:14
We've never seen a man more nervous than when our Classical Music Expert Kyle Macdonald sat down with Megan Thee Stallion.
Megan Thee Stallion is one of the most exciting female rappers in the game and she's been turning up the heat throughout 2019, creating a Hot Girl Summer as she goes - so of course we had to bring our classical music expert in for a chat with the rap star.
With fan-favourite track 'Big Ole Freak' still pumping out of the speakers of rap fans across the world, it was only right that Megan taught Classical Kyle all about the song; from the suggestive lyrics to the eye-ctaching video, this had everything.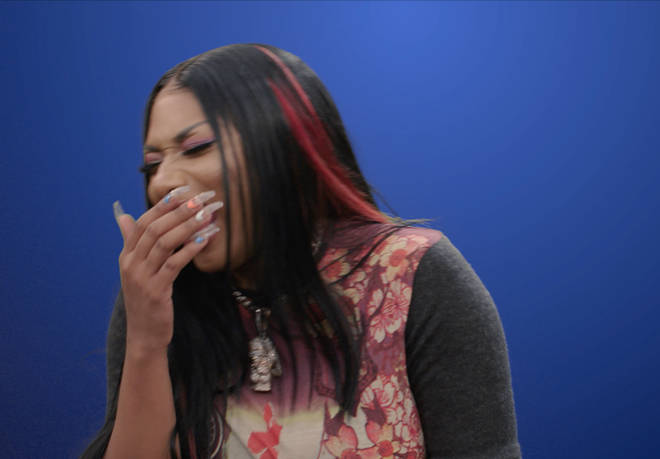 We've never seen a man physically shake in the presence of a rap queen before, but Kyle never fails to let us down and Megan's effect on him was simply too strong!
After learning about what a "skeet" is and twerking at the opera, it's fair to say that Megan Thee Stallion and Classical Kyle are baiscally now BFFs.
Check out the rest of Kyle's awlward conversations here, including his hilarious encounter with 'Old Town Road' star Lil Nas X!