Nicki Minaj Fans SLAM Ludacris For Supporting Shawnna After She 'Shaded' The Rapstress
19 August 2019, 11:05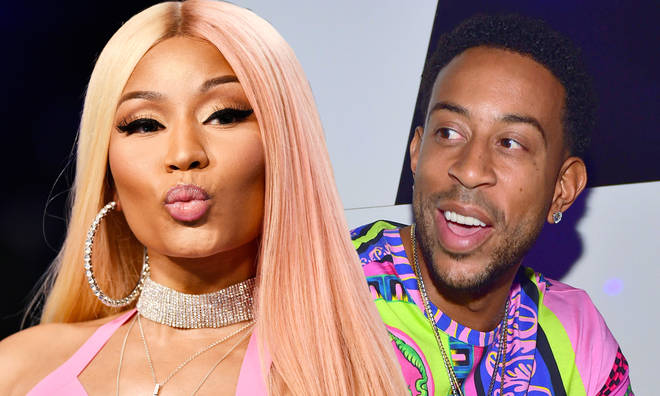 Fans of the 'MEGATRON' rapper bombarded Ludacris' Instagram comments after he appeared to support rapper Shawwna, who recently addressed Nicki's latest comments on female rappers.
Nicki Minaj caught some heat last week for her comments on female rappers, with many perceiving them as shots at long-time rival Cardi B.
Another female rapper, Shawnna, appeared to take offence to Nicki's remarks, where the 'MEGATRON' rapstress suggested she was the best female rapper in the game - and all off her own back.
Shawnna took to Instagram Live during a radio interview and, without mentioned Nicki directly, alluded to Minaj and suggested they take their issues "to the booth."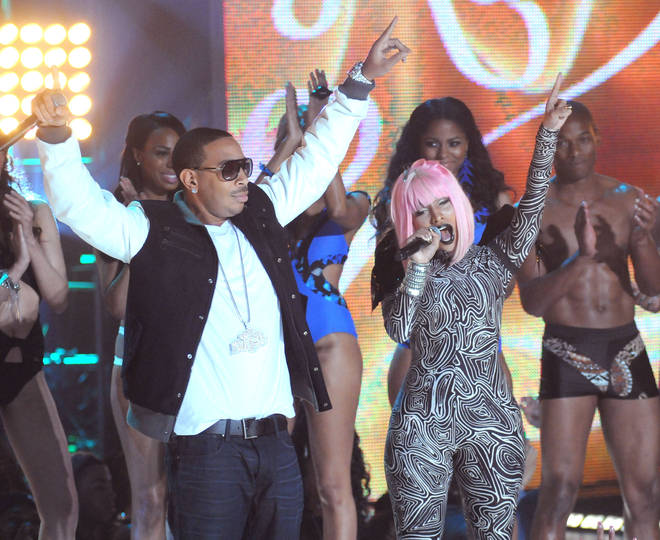 "I saw an interview from a female artist the other day and since she didn't say no name, I ain't gonna say no name," said Shawnna. "When she's ready to say names, then we are gonna pick the beat, then we gonna hit the booth, no ghostwriters."
"Rappers don't want to give me no light," Shawnna continued. "They don't mention Shawnna. As soon as they mention Shawnna, spotlight on Shawnna, and you know what happens when they put the spotlight on me, I take off. Then when I take off... that's less money in [their] pocket."
Soon after the clip surfaced, Shawnna's former collaborator Ludacris jumped in the comments. (Shawnna was also once signed to Luda's Disturbing Tha Peace label.)
"Who want the smoke," wrote Ludacris with a smoke emoji. This prompted a sharp response from the Barbz, who immediately bombarded the rapper's social media accounts with trolling comments.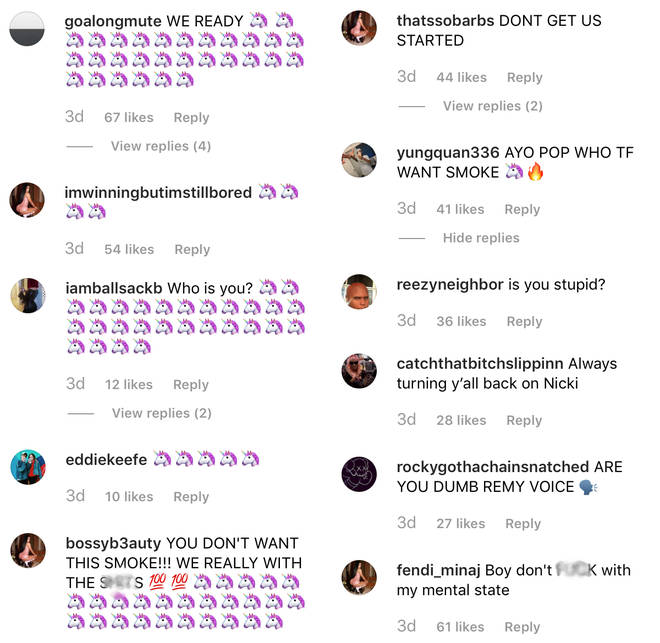 Nicki is yet to respond to Shawnna's comments.
Last week, Minaj also claimed she was banned from popular US radio show 'The Breakfast Club'. However, one of the show's hosts Charlamagne Tha God refuted her claims.
"There was never a problem with her," he told Page Six, "we never banned her from the radio station. There is not a consequence to what she has said now, or in the past. I don't know why she is saying that."