Cardi B Responds After Nicki Minaj 'Throws Shade' At Her As Beef Reignites
15 August 2019, 11:32 | Updated: 15 August 2019, 11:36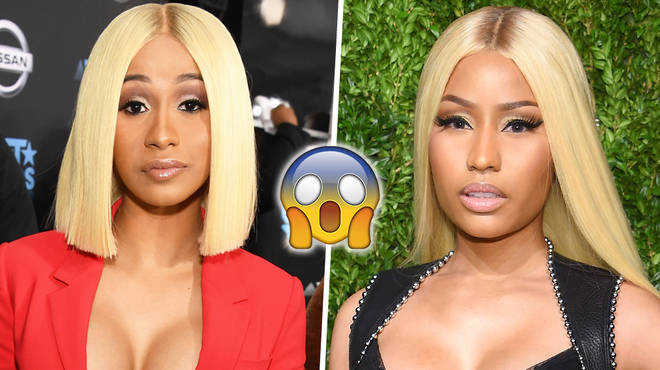 Cardi B has addressed Nicki Minaj 'throwing shade' at her come up. The 26 year-old rapper posts a photo of worldwide album sales providing evidence of her success.
A day after ripping into Joe Budden on Queen Radio, Nicki Minaj appeared on the Joe Budden Podcast and called him out for instigating beef between herself and Cardi B over the "Motorsport" collaboration.
However, Nicki also defended her artistry and "authentic come-up" where she was able to be successful purely on her talent and no other avenues. Many fans believe she is throwing shade at Cardi B & that Cardi has now responded to the "shade".
During the interview, Nicki Minaj made it clear that she has relied purely on her talent to get her to where she is now.
The 36 year-old rapper said "I still had to go through these things because of people like you who made a sport out of tearing down a young, black woman who's done nothing but come in this game with an authentic come-up".
Minaj continued onto say "writing raps, and doing what the fuckin' was really necessary," she said. "No Instagram, no reality shows, no sucking DJs' dicks."
Many fans believe Nicki was shading Cardi B as the 26 year-old rapper used reality TV show Love & Hip Hop as an avenue to promote her music and gain fans.
Nicki also spoke about her positioning in the game now. Minaj told Budden "I would feel so fucking crazy if I had No. 1s and Grammys and ain't on nobody's top 50 list".
Fans think it was a jab at Cardi, as she has multiple No. 1 singles, a No. 1 album, and got a 2019 Grammy for Best Rap Album (Invasion of Privacy). However, Cardi wasn't listed in Ebro Darden's list of the top 50 rappers of all time.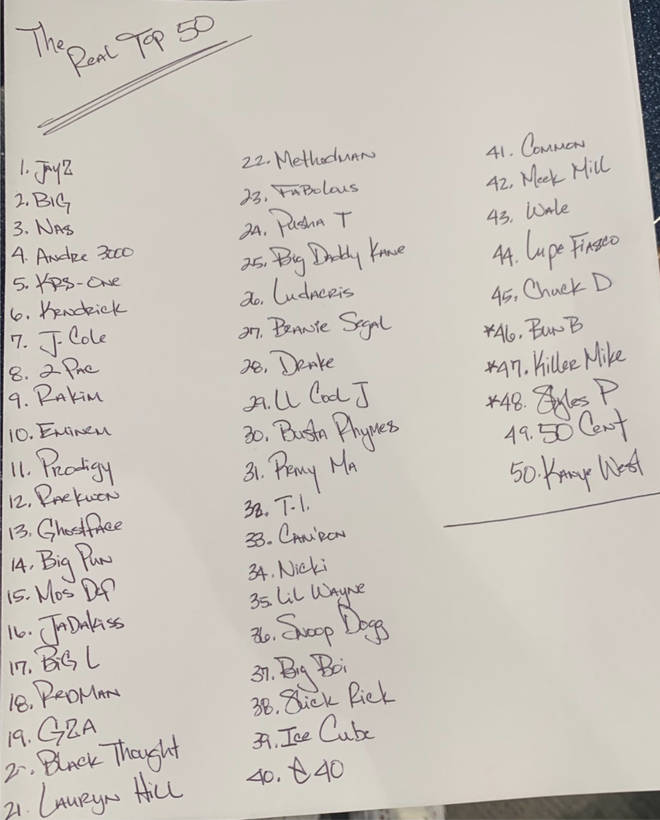 Cardi B has seemingly responded to Nicki's comment about the list, by posting a screenshot of a worldwide sales update.
The "Money" rapper captioned the photo "One year and some change later and my album is still SELLING .Only list I give a fuck about .Have a beautiful day everybody"
One year and some change later and my album is still SELLING .Only list I give a fuck about .💁🏽‍♀️💁🏽‍♀️💁🏽‍♀️💁🏽‍♀️Have s beautiful day everybody 😘😘😘 pic.twitter.com/W4PV6uvPnY

— iamcardib (@iamcardib) August 14, 2019
What do you think ? Do you believe the pair are shading each other ?