Nicki Minaj Brutally Drags Joe Budden After He Accuses Her Of "Popping Pills"
13 August 2019, 10:32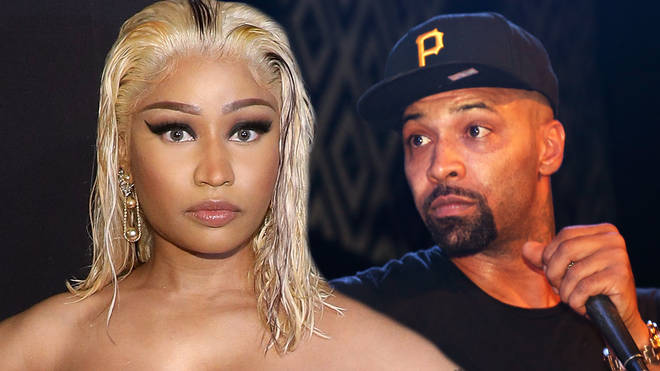 The 'MEGATRON' rapstress booted Budden off her show after a heated conversation on her Queen Radio show. Budden previously accused Minaj of drug-taking and "popping pills".
Nicki Minaj was taking no prisoners on Queen Radio last night after things got very heated between her and her guest, Joe Budden.
The 36-year-old 'MEGATRON' rapstress invited Budden, 38, onto her podcast as a replacement for her 'Hot Girl Summer' collaborator Megan Thee Stallion.
Considering Nicki and Joe's tumultuous relationship, the move came as a shock to many. And things soon took a very heated turn when Nicki brought up some of Joe's past accusations he's made against her.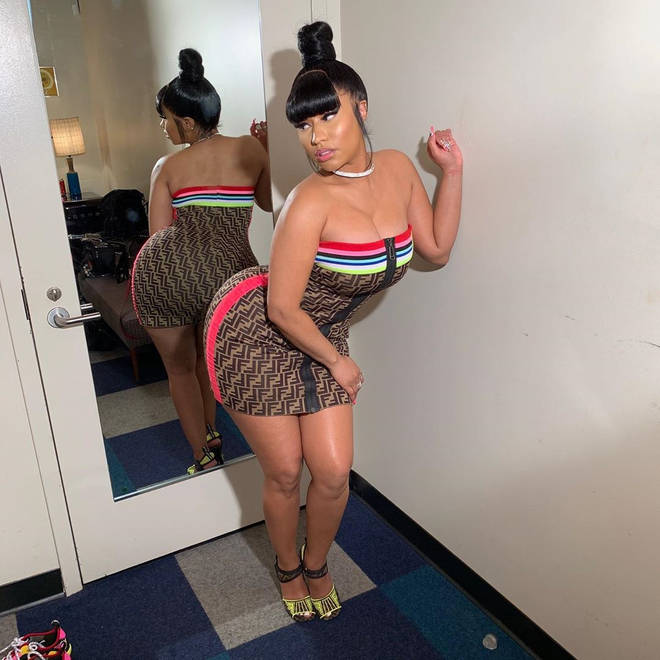 Budden previously accused Minaj of taking drugs and "popping pills" last summer, which he reiterated during the show. "Your entire last album did that. Your past is littered with it," Joe said.
"Who gives a f**k what she pop? But don't sit here and act like you've never popped a pill," he remarked, which caused Nicki to react angrily.
"I never said that you dumb f**k! Cut his f**king mic since you wanna be dumb!" she yelled. "Are you that f**king dumb?"
"You like tearing down women when they can't defend themselves,' she continued before Budden's mic was cut off. "He's so used to thinking he's the smartest person in the room," Nicki added.
Elsewhere during the interview - before the aforementioned saga kicked off - Minaj slammed Budden's claims that her surprise collaboration with Megan Thee Stallion was pre-planned.
"I went on Live to discuss the Megatron winners, and when I was on there I saw a lot of people telling me to go on with Megan," explained Nicki. "She basically hinted at the fact she wanted me on the song.
"When we got off the Live I spoke with [Megan's team]." Nicki and Joe also discussed the 'bad blood' between her and Cardi B around the time of their collaboration with Migos, 'Motorsport.'