Kanye West's Netflix documentary 'jeen-yuhs': where to watch, reviews, and more
17 February 2022, 16:18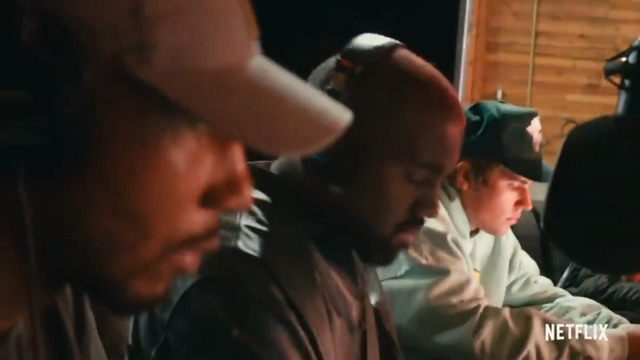 Watch the official trailer of jeen-yuhs - A Kanye Trilogy on Netflix
Act one of the 'jeen-yuhs: A Kanye Trilogy' documentary is out now on Netflix
Kanye West's three-part documentary jeen-yuhs: A Kanye Trilogy is out now on Netflix, and the reviews are in!
The film, which gives fans a unique opportunity to step inside the musical journey of Yé, intimately detailing his highs and lows as a rapper and businessman's life, has received five star reviews, with critics calling it 'beautiful' and 'heartwarming' ode to the rapper.
Originally premiering at Sunday on January 20, jeen-yuhs: A Kanye Trilogy, act one of the documentary is available to watch on Netflix right now. Here's everything you need to know.
What's

jeen-yuhs: A Kanye Trilogy

about?
The highly-anticipated documentary is all about Kanye and his career, filmed over the course of 21 years, we'll get an insight into how his the music maverick came to be one of the biggest rapstars of the 21st century.
The doc comes courtesy of TIME Studios and Creative Control, which is owned by the filmmaking duo Clarence "Coodie" Simmons and Chike Ozah, AKA Coodie & Chike.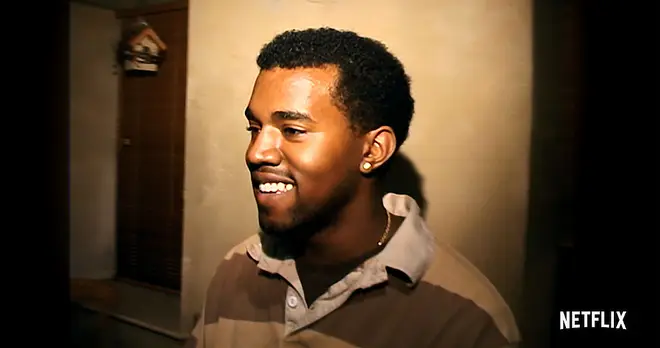 "When it came down to making it, I had to let him know to make this film authentic, he had to step back" Simmons told The Hollywood Reporter. "I had to take control of this narrative that God created — we didn't create this. And he said he trusted I would do a good job on it".
Continuing on Simmons adds: "For us, the story isn't about Kanye. It isn't about Coodie. It is just using them as vessels to be able to unlock your passion".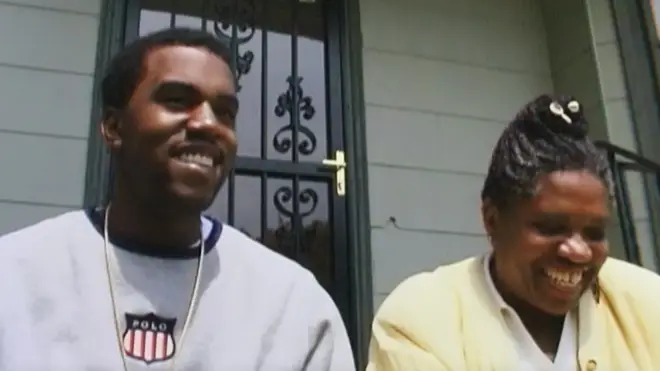 Upon first look, fans can see a young Yé rapping 'Two Words' off The College Dropout alongside rapper Mos Def whilst taking a deep dive into his rapping ability.
"We feel like everything happens in God's time. While we were [filming], we kept thinking, 'This is the ending,' and then it was like, 'No, it's not'. "Next thing you know, he is running for president, and I grab the camera, and I am there".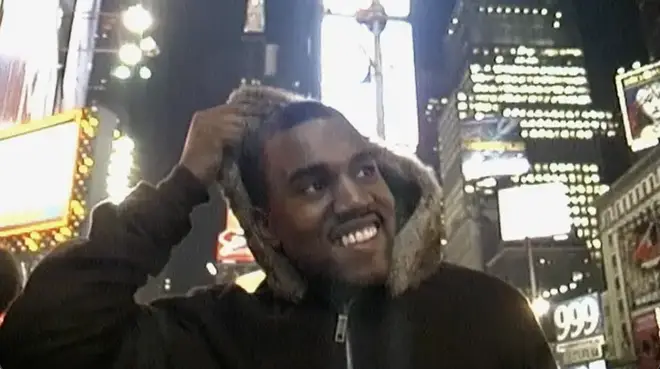 Where can I watch

jeen-yuhs: A Kanye Trilogy

?
The documentary is exclusively available on Netflix, and the first episode is now available. The second episode will air on February 23, with the third following a week later. The first chapter, Act I, focuses on the Flashing Lights hitmaker before he perfected his craft and became the megastar he is today.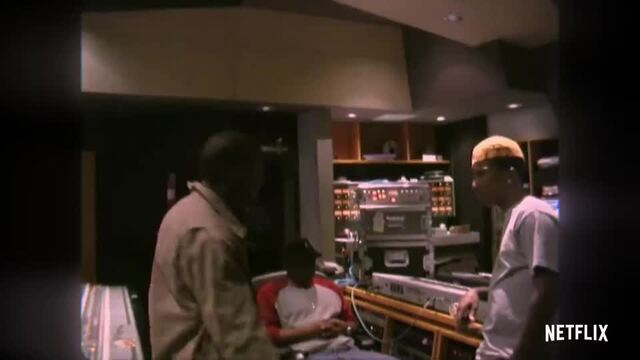 Watch the teaser trailer for Jeen-Yuhs - A Kanye Trilogy
Acts II and III will delve deeply into the fashion designer's career, including his infamous Taylor Swift interruption, his support for former US President Donald Trump, and his horrific 2002 car accident in which his jaw was shattered and had to be wired shut.
What are the reviews saying?
Since the release of act one, jeen-yuhs: A Kanye Trilogy has been met with critical acclaim. Both The Times and The Guardian gave the documentary four stars with the Guardian calling it "a heartwarming, sometimes heart-rending biopic".