Kim Kardashian & Kanye West Reportedly Hired Private Firefighters To Save Their Neighbourhood
13 November 2018, 10:42
The 38-year-old reality TV star and the ' I Love It' rapper reportedly hired a private team of firefighters to save their neighbourhood from the catastrophic Woolsey Fire in California.
Kim Kardashian and Kanye West are being praised by their neighbours for saving their homes from the raging Woolsey Fire in California, TMZ reports.
According to the report, the 38-year-old reality star and rapper West, 41, hired a team of private firefighters to tackle the blaze after the area surrounding their Hidden Hills mansion was evacuated on Friday (9th Nov.)
Kim and Kanye's sprawling $60 million home sits at the end of a cul-de-sac and borders a field, meaning that if their house caught alight, the whole neighbourhood would likely go up in flames as a result.
Sources claim that the team of firefighters was "armed with hoses, and also tirelessly dug ditches to create a fire break." The house was saved, ultimately, with neighbours thanking the Kardashian-Wests for saving their homes.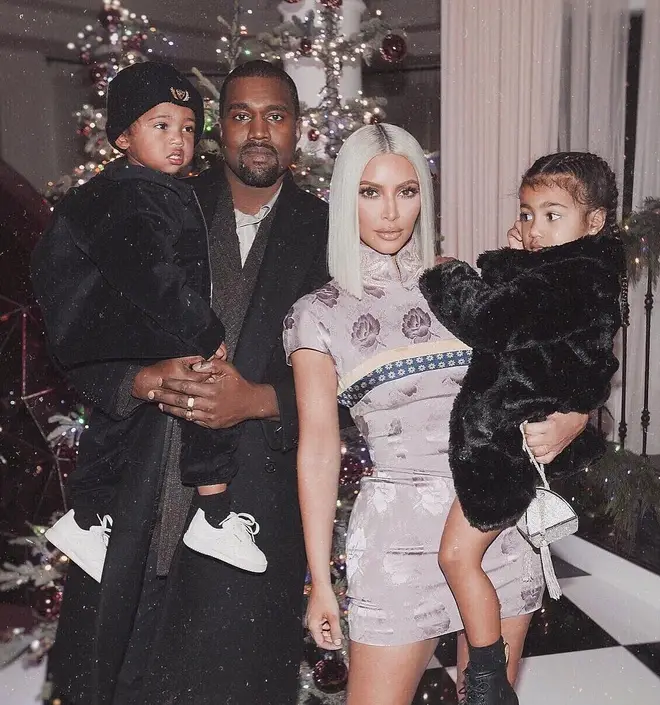 Last week, Kim tweeted that she was praying "the winds are in our favor" as the catastrophic fires continued to spread throughout the region. Kim's stepfather Cailtyn Jenner lost her Malibu home after it was burned down in the Woolsey Fire.
On Friday, Kanye West tweeted confirmation that his family were safe. "Thank you for everyone's prayers. Our family is safe and close," he wrote.
Kardashian matriarch Kris Jenner also thanked the fire services for their valiant efforts. "I want to take a moment to thank all of the incredibly brave firefighters, servicemen, first responders, volunteers and all of those who are working tirelessly to protect our lives and our homes," Jenner said.