Tory Lanez trolls Drake for getting booed off stage, says he "had no business" at festival
15 November 2019, 12:26 | Updated: 16 January 2020, 17:08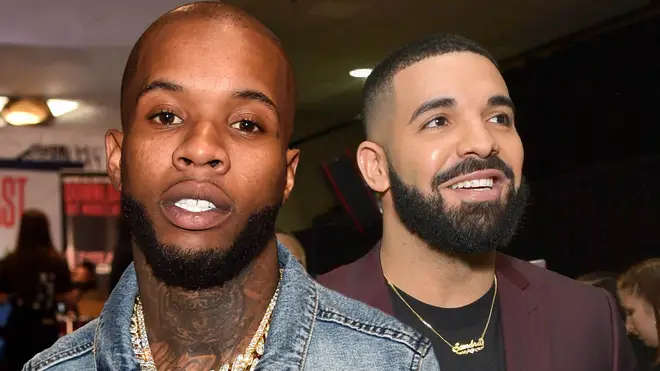 The 'Chixtape 5' rapper weighed in on Drizzy's awkward reception at Camp Flog Gnaw.
Tory Lanez has recalled a text conversation he had with Drake following the rapper's cringeworthy reception at Camp Flog Gnaw last week.
Drizzy, 33, was booed at while making a surprise appearance on stage at Tyler The Creator's festival in Los Angeles, California, as fans were anticipating a set from Frank Ocean.
Tory weighed in on the incident during an interview on Real 92.3. "I think personally if the people weren't waiting on somebody else in that moment... I don't think that it would have been that," he said.
"They were at such a high expectancy to see something and to see somebody at that moment." He added, "Any other crowd, anywhere he goes, people would be ecstatic."
The 27-year-old rapper, who was promoting his hotly-anticipated 'Chixtape 5' project, then confirmed that Drake saw the funny side of things despite his frosty reception.
"We was deada** on a text laughing about it," Tory revealed, before joking, "It was like 'Boy, you know you had no business being at Camp Flog Gnaw.'"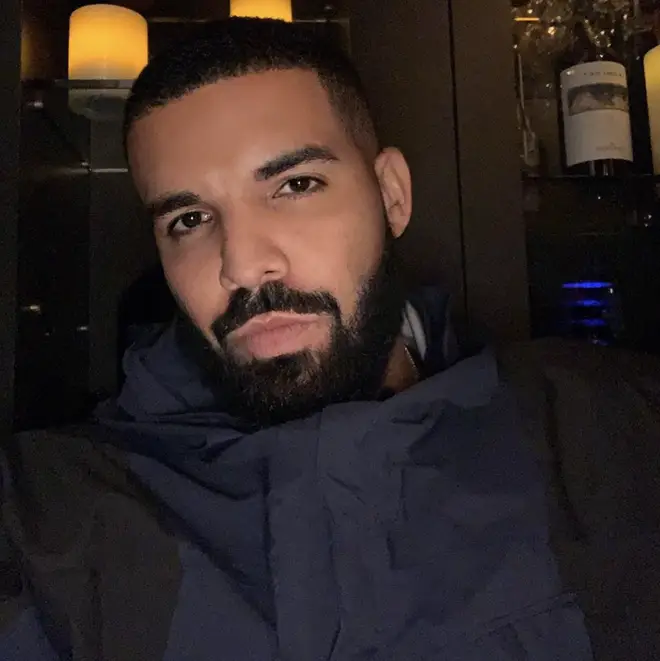 Unsurprisingly, the Camp Flog Gnaw incident spawned plenty of memes, with Drake himself even taking it upon himself to light-heartedly troll the festival goers who booed him.
In an Instagram post, the rapper wrote, "Plot twist... just signed a 10 year residency at Camp Flog Gnaw sorry kids see you EVERY SINGLE YEAR till you are 30".
According to DJ Akademiks, Drake told him personally that he regarded the performance as a "moment of humility which is always welcomed".