Drake Claps Back At The Warriors Player After Team Trolls Him With Pusha T Diss Track
6 June 2019, 15:29 | Updated: 6 June 2019, 15:32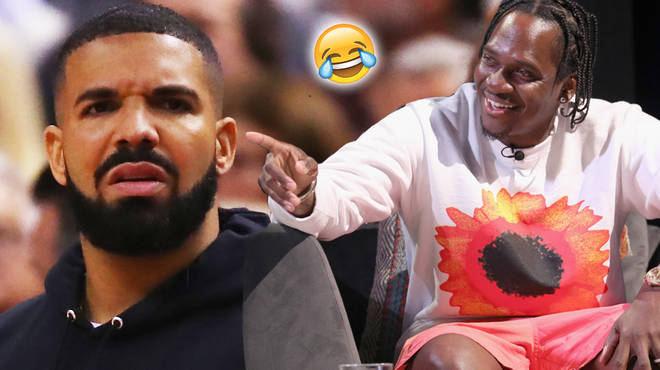 Drake got trolled by The Golden State Warriors when they played Pusha T's diss track "The Story of Adidon" during their warm-ups. Drizzy has taken to Instagram to clap back - specifically at Klay Thompson.
Drake has been trolled by the Golden State Warriors at the Game 3 of the NBA Finals earlier today (Jun 6th). The Warriors warmed up with Pusha T's diss track "The Story of Adidon" in the background.
Just a two weeks ago, the Milwaukee Bucks head coach's daughter wore a shirt with Pusha T's face on it. Now The Warriors have jumped on the 'trolling Drake by using Pusha T' bandwagon.
Earlier today, Drake took to Instagram to retaliate for the Pusha T diss track being played to troll him at the game.
The Canadian rapper took to Instagram story and posted a photo of The Warriors player Klay Thompson.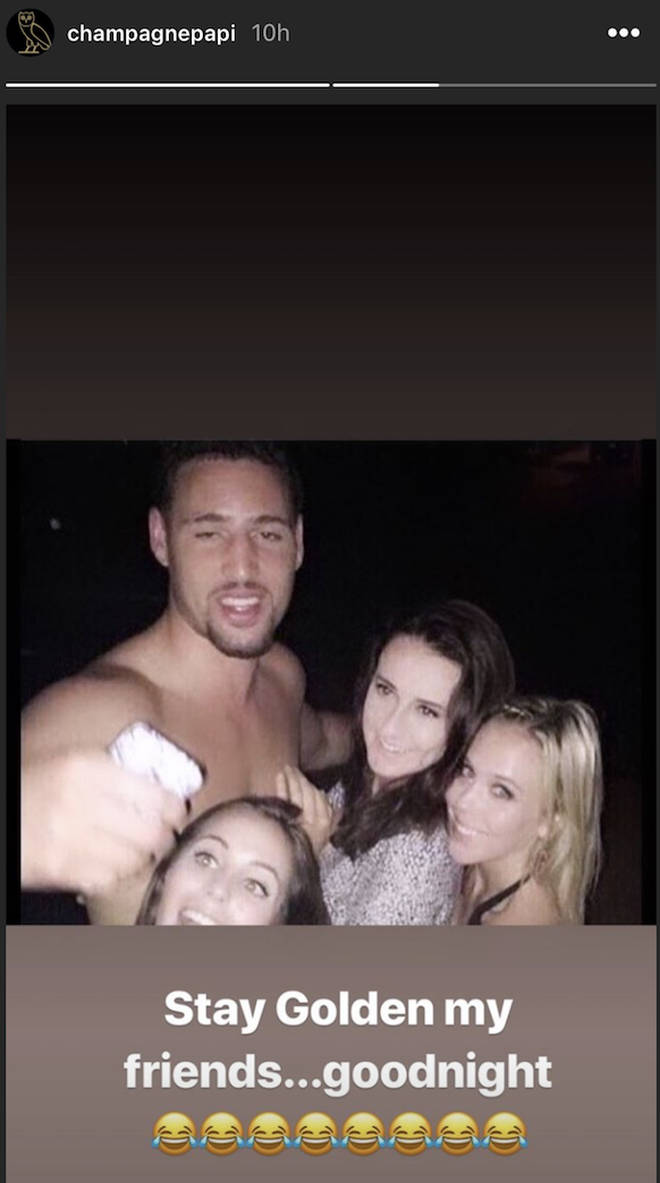 The photo was of Thompson posing shirtless with several women. Drizzy added the caption "Stay Golden my friends… goodnight" with multiple laughing emoji's.
The star's team Toronto Raptors defeated the Warriors 123-109 on Wednesday.