Drake Spotted For The First Time Since Pusha T & Kanye West Feud
7 June 2018, 12:29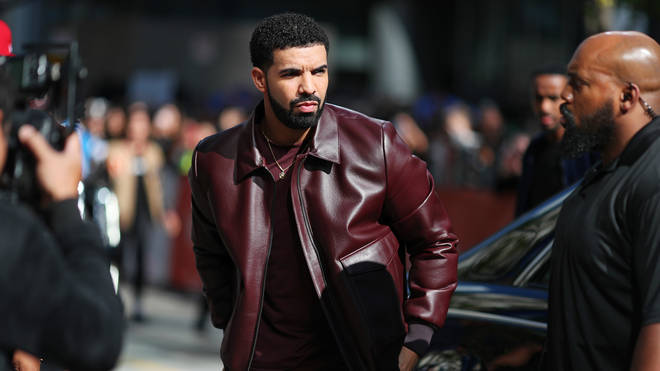 Drake is back...
Drake has been spotted for the first time since engaging in his heated feud with Pusha T and Kanye West.
The 'Scorpion' rapper has been under fire since Pusha T exposed his alleged baby mother Sophie Brussaux and son Adonis, in brutal diss track 'The Story Of Adonin'.
However Drake is yet to publicly respond to the song despite reportedly having his own diss track recorded.
Drizzy's mentor J. Prince has revealed he has phoned him and asked Drake not to release the song, which would have allegedly "ended" Kanye West's career and hurt Pusha T's family.
The rapper was spotted at a birthday party last night for his friend, Tyrone Edwards, who is a host on E! News.
Drizzy posed for pictures and was joined by other members of OVO, including 40, who was also dissed by Pusha T in 'The Story Of Adonin'.
Meanwhile, Drake also recently returned to Instagram following his self-imposed hiatus on the social platform.
Drake is still yet to comment on his feud with Pusha T and Kanye West.