Drake Will Reportedly Respond To Pusha T On New Album 'Scorpion'
15 June 2018, 12:44 | Updated: 15 June 2018, 12:46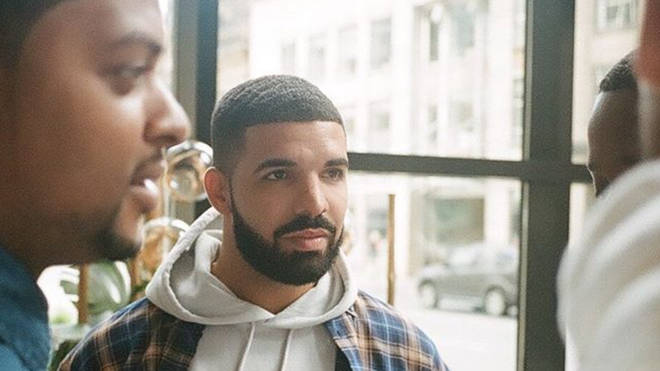 Is Drizzy saving his "career-ending" diss track?
Drake will finally respond to Pusha T on his new album 'Scorpion', according to reports.
The 'Nice For What' rapper, who was savagely dissed by Pusha T on 'The Story Of Adidon', has reportedly held back his response until his highly-anticipated new LP.
"I hear there is a response to Pusha T coming on this album," said DJ Akademiks on Everyday Struggle.
"From what I heard, everything J. Prince is saying. Apparently, he heard the record and he told Drake 'You gotta tone this down, it's way too vulgar.' From what I hear, the record was changed and re-recorded.
"But there were a lot of parts and references still kept in there. It's definitely not as disrespectful. But I hear it's coming on Scorpion."
Watch the footage below:
Some fans were disappointed after Drake's mentor J. Prince told him to not release the song.
However Drake has announced that his new album 'Scorpion' will be released on 29th June.
The rapper recently released a music video for his latest single 'I'm Upset'.