Drake's Ex-Girlfriend 'KeKe' Responds After Fans Start Sliding In Her DMs
13 July 2018, 13:33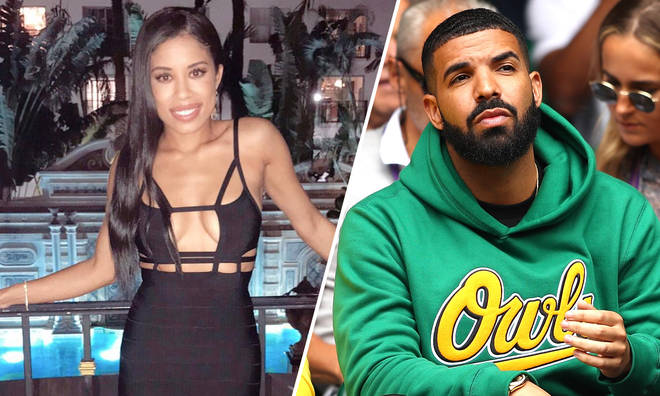 The #InMyFeelingsChallenge is taking full effect.
Drake is currently topping the charts with his 'Scorpion' hit 'In My Feelings' - partially thanks to its infectious hook, and partially to the viral #InMyFeelingsChallenge dance craze.
And it's not just Drizzy who's receiving popularly from the catchy song. No, we're not talking about the dance challenge creator Shiggy. We're talking about the song's muse, 'KeKe'.
'KeKe' refers to Drake's first girlfriend and singer Keshia Chanté, who goes by the nickname. According to the Genius, the pair grew up in Toronto together and dated during their teenage years.
Since the song dropped, Keshia, a Canadian R&B singer and presenter, has been receiving attention from the OVO hitmaker's fans, with many of them sliding in her Instagram DMs.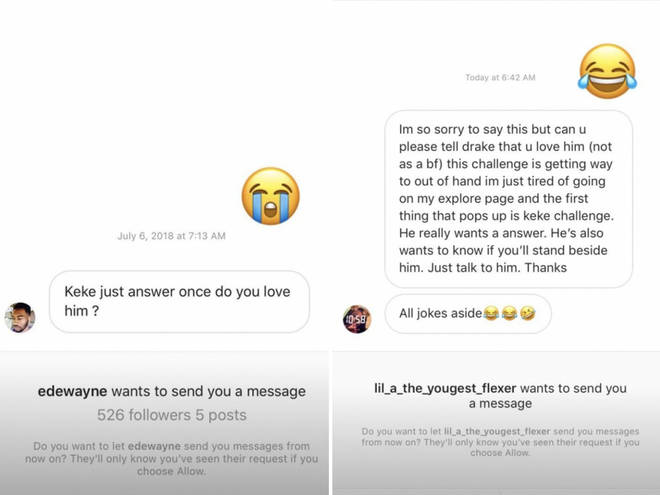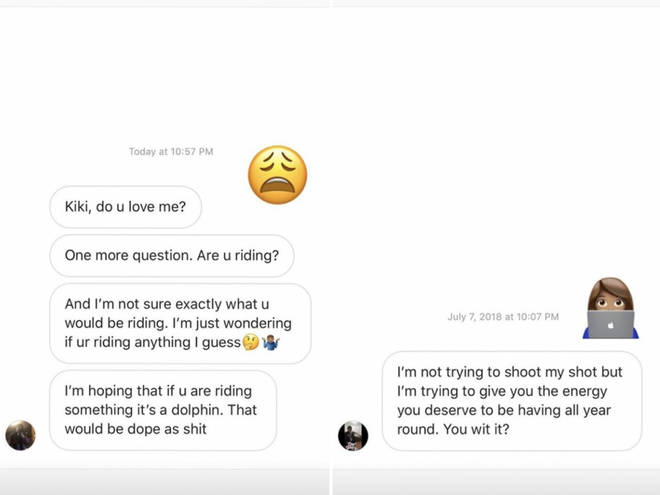 Fans have been asking whether Chanté whether she's "riding" and wondering if she "still loves Drake". And, it turns out, this isn't the first time Drake has name-dropped his the star.
When Keshia interviewed Drake back in 2013, he told her: "You were one of my first crushes, and a lot of people might not know this, but I actually rapped about you before." And he has.
On his 2009 mixtape 'Born Successful', Drizzy discusses his relationship with Chanté on a remix of her song 'Fallen', before dedicating his 2015 song 'Madonna', featured on 'If You're Reading This It's Too Late', to Chanté.