Drake "Obsessed" With Baby Son Adonis As Relationship With His Baby Mama Is Revealed
15 March 2019, 17:13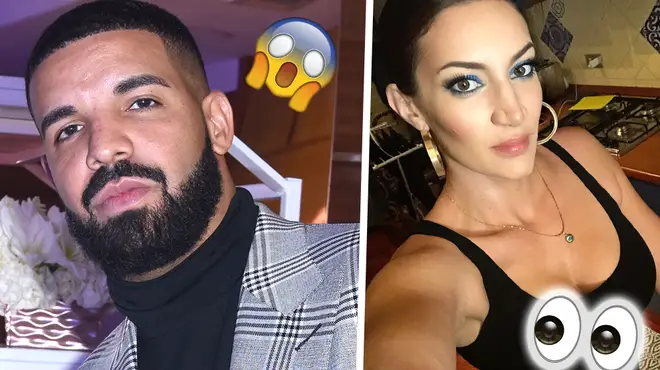 Details of Drake's relationship with his baby mama and adorable son, Adonis have been revealed...
Pusha T revealed to the world that Drake has a son during his diss to the canadian rapper "Story of Adidon". The news that Drake had a son come as a surprise to everybody and shocked the internet. Drake having a son was the hottest topic of conversation for a good while.
The 6 God hasn't even left the slightest hint that he had a son. He kept that one so quiet.
Since the news came out, Drake hasn't really said much about his son Adonis, as it seems that he wants to keep his private life private. However, he apparently has a good relationship with his son and speaks to him on a daily basis. Drake allegedly often brags about just how talented his one-year-old son is.
According to TMZ, Drake is completely in love with his baby boy and is so obsessed with him. Drake recently debuted a new tattoo in admiration of his son, getting a tattoo of his face on his forearm.
That's apparently not it when it comes to the love he shows his baby boy. TMZ has revealed that Drake and his son have a very strong relationship.
Although Drake isn't able to be with Adonis all the time, he regularly organizes private jets for Adonis mother, Sophie Brussaux and his son to meet him. However, she went to support him in Paris at his concert by herself. Drake allegedly gets on with his baby mama well and he FaceTimes Adonis on a daily basis.
TMZ sourced reveal that Drizzy regularly shares photos and stories of his son with his friends and family while keeping a photo of Adonis as his phone's screensaver. Drake describes his son in an adorable way and let's everyone know how his llittle boy is already brilliant. Adonis is apparently learning several languages and taking after his mother as a painter.
It is nice to hear that drake is getting on with fatherhood and enjoying his son Adonis. All is well with his baby mam too, drama free family.