Drake's Alleged Baby Mother Sophie Brussaux Responds After 'Scorpion' Album Release
2 July 2018, 11:52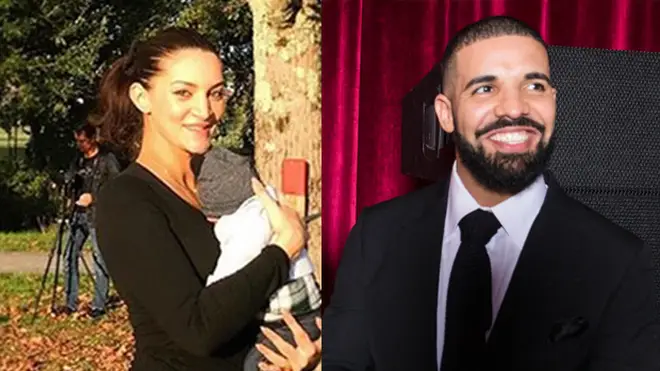 Drake and Brussaux are attempting to protect their rumoured child together...
Drake's alleged baby mother Sophie Brussaux has responded to requests to see their rumoured son.
Following the release of his 'Scorpion' album, fans took to her Instagram account to try and find pictures of their alleged baby together.
However Brussaux, who has now become a sculptor after a previous career in porn, responded after a fan attempted to see the child.
"How about that deal: you unfollow so you don't have to see my sculptures, because I won't expose my son to internet weirdos. Have a good day sir.
See Sophie's response below:
Drake addressed his son and baby mother on his new album 'Scorpion', choosing to dedicate a song called 'March 14' to the situation.
"She not my lover like Billie Jean, but the kid is mine, he rapped. "Sandi used to tell me all it takes is one time/ And all it took was one time / Shit, we only met two times, two times.
"And both times were nothin' like the new times/ Now it's rough times, I'm out here on front lines/ Just tryin' to make sure that I see him sometimes."
Speaking about his relationship with the woman, rumoured to be Sophie Brussaux, he rapped: "Hopefully by the time you hear this/ Me and your mother will have come around/ Instead of always cuttin' each other down."
Drake and Sophie Brussaux are yet to publicly confirm they are parents to the baby, despite numerous reports by multiple publications.