Watch Chris Brown's Cinematic 'Grass Ain't Greener' Video
26 August 2016, 12:35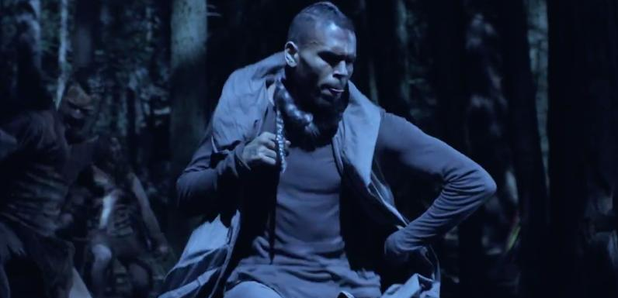 Breezy's latest single gets an official video.
Chris Brown has released the cinematic official music video for his latest single 'Grass Ain't Greener'.
In the dark visuals, Breezy gets invited to a mysterious private party with his friends, where he is later ambushed by a group of vampires.
Watch the trippy video below:
"I work 10x more then most of these artists," Chris Brown said about the new video on Instagram.
"Mental freedom and no insecure boundaries. Push yourself! I respect the artist who really invest in themselves and care about showman ship and entertainment. Love."
Breezy's new single is expected to feature on his new album 'Heartbreak On A Full Moon' – which currently has no release date.
Meannwhile, Chris Brown is yet to release his highly-anticipated reveal-all documentary called 'Welcome To My Life'.