Chris Brown And Nicki Minaj Joint Tour Confirmed In Surprise Instagram Post
23 April 2019, 11:10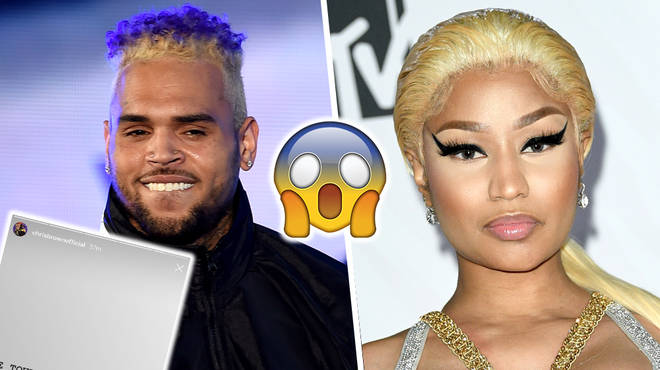 Chris Brown takes to social media to confirm a joint tour with "The Queen" Nicki Minaj, that is set to begin this summer...
Chris Brown has confirmed that he will be going on tour with Nicki Minaj. On Friday, several reports alleged that the tour headlined by the Breezy and Nicki was going down this Fall.
However, the Virginia singer took to Instagram to clear up the alleged rumours and came with facts. Breezy surprised his fans with an announcement on his Instagram story, where he revealed that "THE TOUR WILL NOT BE IN THE FALL! ! ! ! ! ! ! IT IS IN THE SUMMER! THIS SUMMER."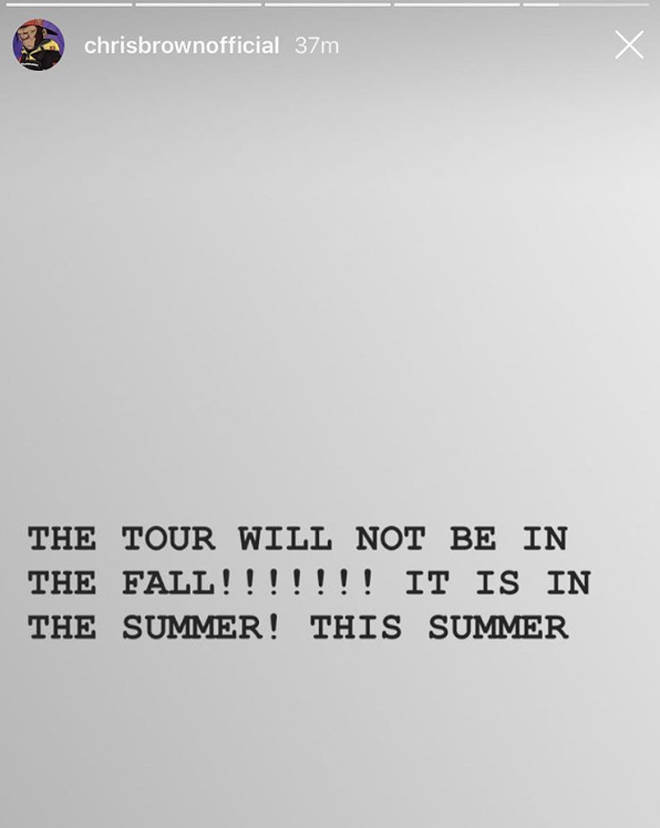 Chris Brown and Nicki Minaj recently released a track featuring G-Eazy, which is titled "Wobble Up." The "twerk anthem" has a upbeat rhythm with a catchy hook.
Fans are excited to see what music they will release next together, if the legendary pair do, before they tour together. The two have worked and performed together multiple times in the past.
Chris Brown features on Nicki Minaj's 2012 song "Right by My Side" and she is on his 2013 song "Love More". The pair have also been guests on songs together by DJ Khaled and Meek Mill.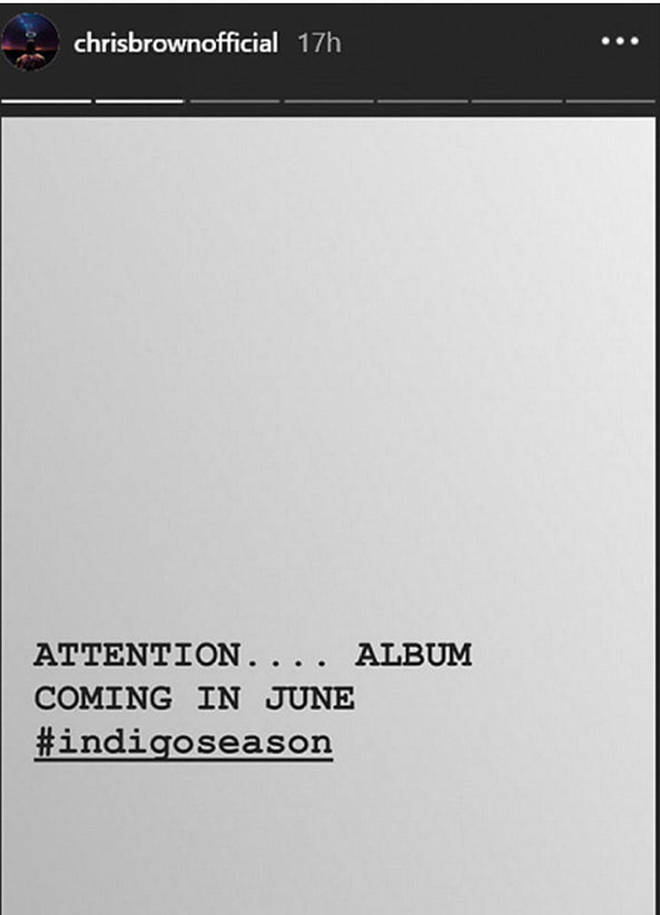 Shortly after Breezy confirmed that the tour with himself and Nicki will be going ahead this summer, he made another surprise announcement.
The "Undecided" singer took to Instagram story to announce that he will be dropping an album this summer. The post read "ATTENTION....ALBUM COMING IN JUNE #indigoseason"
The news of the tour came one day after it was announced that the "Barbie Dreams" rapper decided to part ways with her management team.
In other Nicki Minaj related news, Nicki recently wrapped her Nicki Minaj Wrld Tour with Juice Wrld, which took place in Europe from February to late March.
>
>
>