Chris Brown Reportedly Arrested Moments After Florida Tour Performance
6 July 2018, 09:03 | Updated: 6 July 2018, 09:06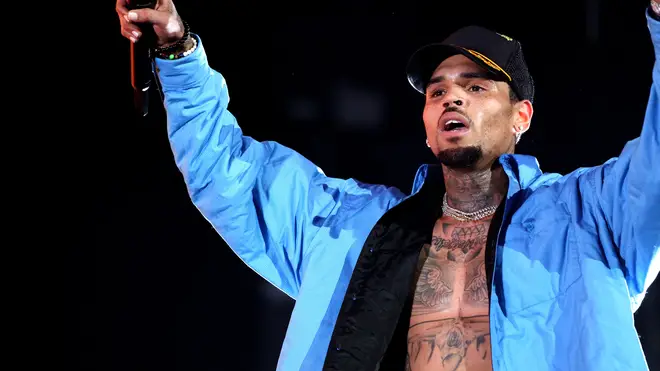 Breezy was allegedly in police custody...
Chris Brown was reportedly arrested seconds after leaving the stage in Florida after his Heartbreak On A Full Moon tour performance.
According to TMZ, the controversial singer was led away in a police car after the show at Coral Sky Ampitheatre, over an outstanding warrant in a nearby county.
It's not currently clear what the warrant for the arrest was for however police officers were said to be waiting in the wings for Chris Brown to finish his show, before taking him away in handcuffs.
Chris Brown already appears to have responded to the alleged arrest on Instagram, writing: "What's new????? Show tomorrow!!!!"
The 'Hope You Do' singer has been on his 'Heartbreak On A Full Moon' tour across the US since last month, performing songs from his latest album of the same name.
He also recently celebrated the 4th birthday of his daughter Royalty and fired back at suggestions he skipped her party.
Meanwhile, Chris Brown also recently surprised fans after appearing to show support for Drake's new album 'Scorpion'.
The singer who has had a long-running feud with Drake over his relationship with Rihanna, posted the official album artwork on his own Instagram story.