Cardi B claims drug abuse has made rappers' music "depressing"
2 November 2021, 16:08 | Updated: 2 November 2021, 16:34
The rapstress has divided fans with her comments about rappers making "depressing music" ruining the club scene.
Cardi B has sparked debates about whether the music rappers are making is suitable for the clubs.
This comes after the star went on a rant on Instagram Live, claiming the type of music rapper's are making is depressing due to them consuming too many drugs.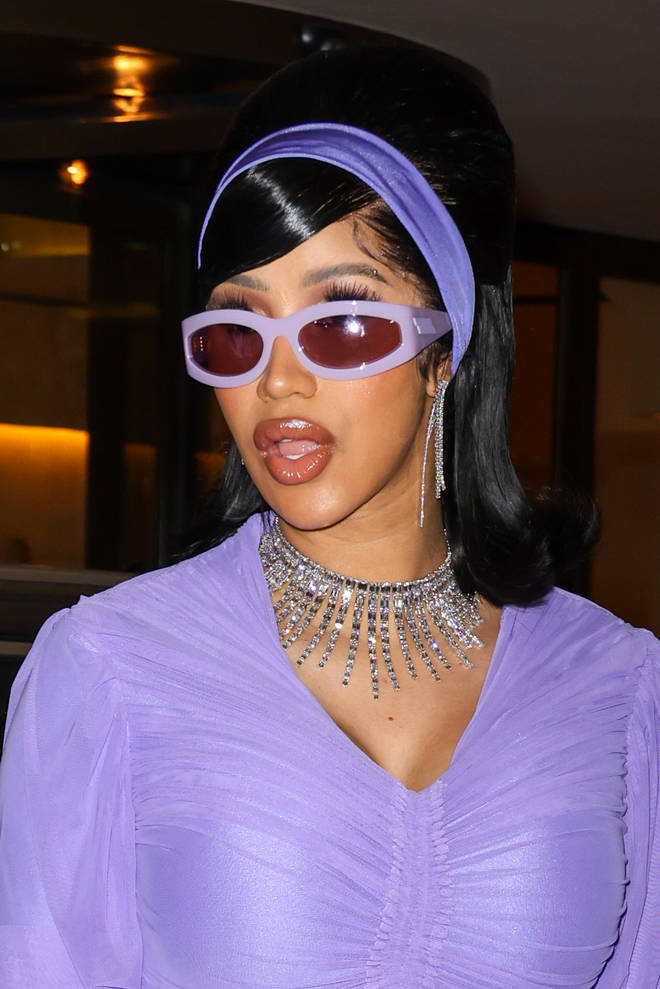 On Monday (Nov 1) the 'Up' rapstress weighed in on the music scene and criticised the music other rappers are producing.
The 29-year-old artist claimed rappers consume too many drugs, specifically mentioning lean and marijuana.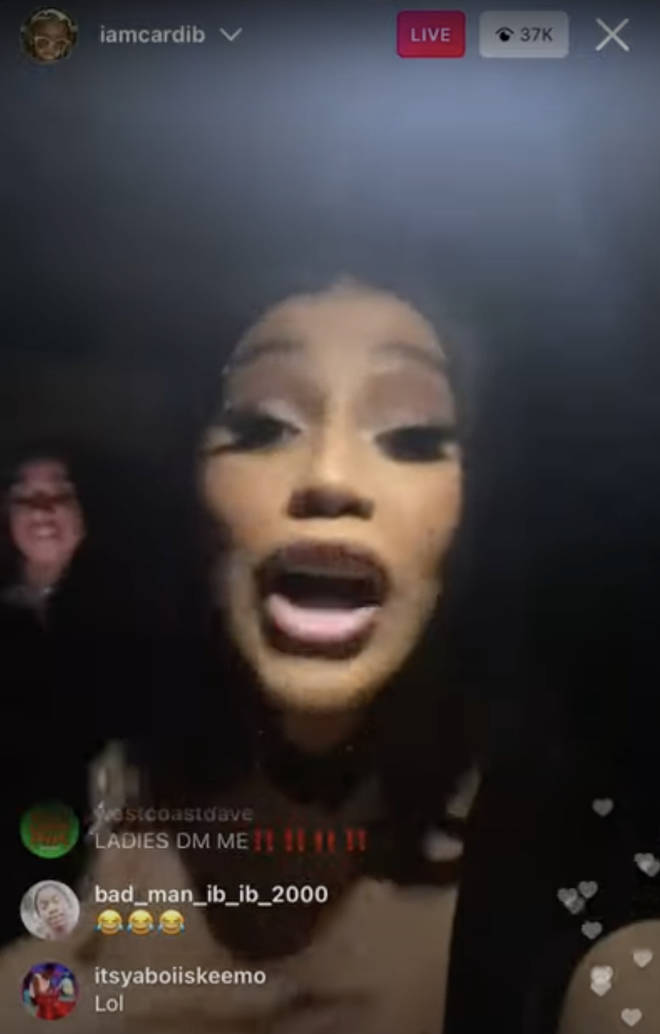 Cardi began: "I know what n***** is missing in the club, me".
"They missing me, they missing my music. And now that I'm in the game and everything and I be seeing all these mothef***ers on Twitter like, 'You need to have rap, you need to have bars, you need to have this..."
Cardi continued: "I want to make music to turn the f**k up. 'Cause when I go to the club, that's what n***** wanna hear. N***** ain't hearing no...I feel like we keep hearing the same song over and over and over again."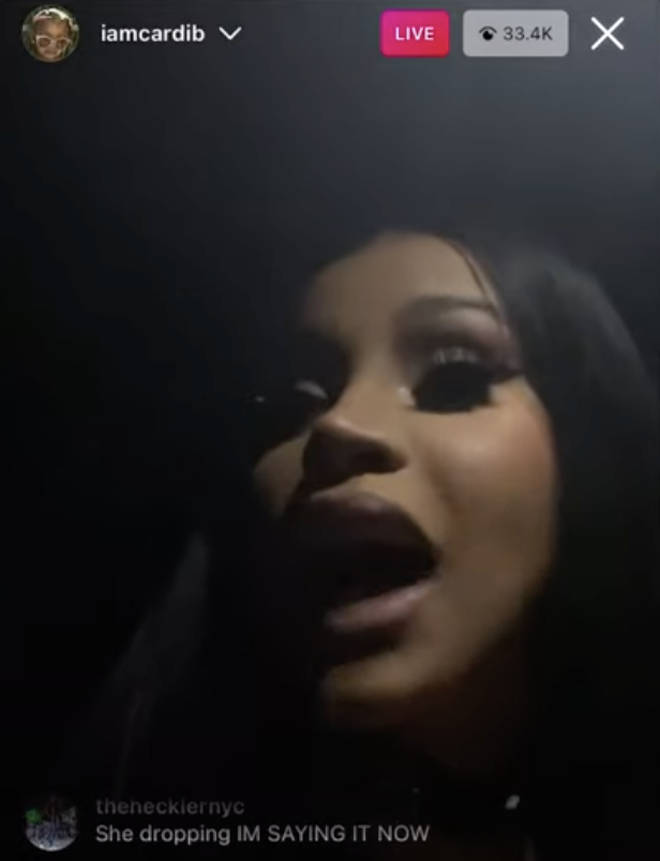 The 'Bodak Yellow' rap star added: "These rappers nowadays, all of them wanna die. They all wanna die. All these n***** need to stop doing lean and smoking weed. You know, this the thing about these rappers, right?"
"They get money and they start buying too much motherf**king weed, and too much lean and they make that slow sh*t. The club needs me. The strippers need me. The h*es need me. The motherf**king get money n***** need me."
Cardi B then added, "I wanna shake my a*s."
The star doubled down on her comments after receiving mixed reactions from the hip hop community.
Taking to Twitter, Cardi B wrote: 'I just want a balance sorry if I worded things wrong. I just love music that drop hard and turn the club up like dreams & nightmare & First day out by tee grizzly. A perfect balance of rap and turn up.'
See fans responses to Cardi's views below.
So when Cardi says it everybody suddenly sees it? Lol having your own opinion is free!

Y'all new here?

— Crafty (@HomeoftheHiSox) November 2, 2021
Let us know your thoughts @CapitalXTRA