Cardi B Pulls Out Of UK Festival 2019 Appearance & Fans Are Furious
6 June 2019, 10:49
The 26-year-old 'Press' hitmaker has canceled a number of 2019 shows in order to "recover from plastic surgery."
Cardi B has pulled out of Parkife 2019, organisers of the festival have announced.
The 26-year-old rapstress was scheduled to headline the event in Manchester this weekend (8th & 9th June), but has cancelled in order to "recover from plastic surgery," reports claim.
"As some of you will have seen, Cardi B was forced to cancel some performances in May," began a statement from Parklife, which was posted last night.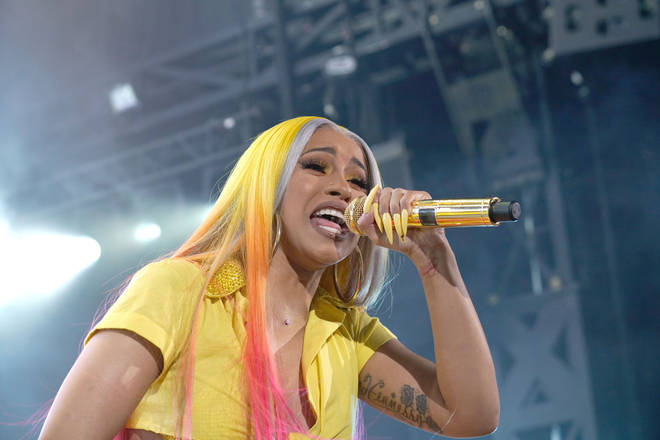 "The Parklife team have just been notified that Cardi now also needs to pull out of Parklife this weekend. As such there will be some changes to the previously advertised lineup, stage splits, and times. We are working on this currently."
"We are very sorry for the late notice but have only just has confirmation from Cardi's team that she will not be able to perform," they added.
Cardi recently pulled out of a number of scheduled performances across the pond, allegedly under doctor's orders, in order to let her body recover from liposuction surgery and a breast augmentation.
Parklilfe ticket-holders have expressed their anger at Cardi's cancelation on social media. "So Cardi B has pulled out of Parklife ? WOW cancel the whole f*cking festival I am fuming," wrote one user.
Cardi is yet to respond to the announcement herself. The rapstress is scheduled to perform at Wireless Festival at London's Finsbury Park on Friday 5th June.