Cardi B Confirms She Got Liposuction Surgery In Honest Confession Following Rumours
7 May 2019, 11:25
The 'Money' rapstress has admitted to going under the knife once again after confirming her second boob job last week.
Cardi B has admitted to getting liposuction surgery following speculation over the last few weeks.
The 'Money' rapstress sparked rumours following her appearance at the Billboard Music Awards last week, after baring her shockingly taught six pack just nine months after the birth of her daughter Kulture.
Cardi wore a yellow two-piece which showed off her rock hard abs, which many fans owed to work-outs and rehearsals. Now, the 26-year-old has revealed that she's had a little help along the way.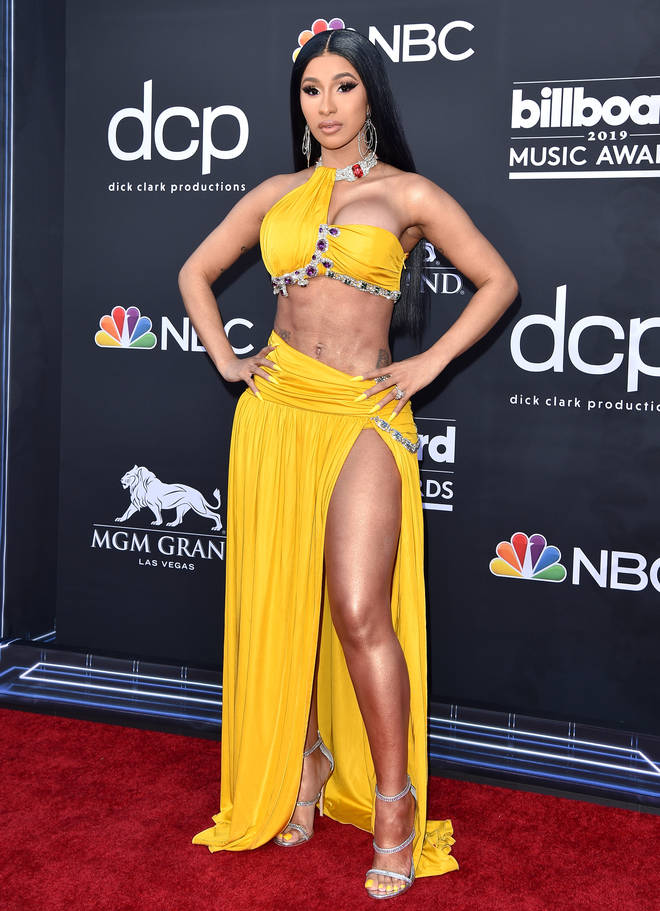 According to People, Cardi announced to the crowd at the Beale Street Music Festival, "I have some news for y'all. I should have canceled today.I shouldn't really be performing because moving too much is gonna f**k up my lipo."
"But b**ch I'm still gonna get my motherf**king money back," she added. "Let's go."
In addition, Cardi recently admitted to going under the knife for a second breast augmentation following the birth of Kulture. "I just got my boobs redone. I feel good, but sometimes I feel like not, you know?" she said.
"[When] your skin is stretched out," she added, before joking, "Yes, my daughter f***ed me up! She did, she so did."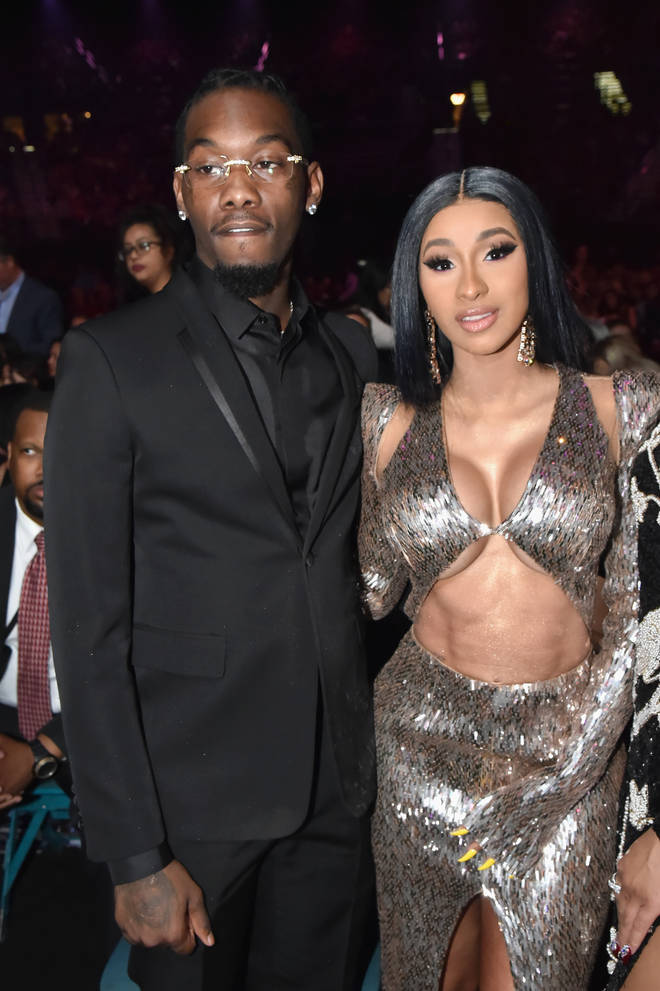 Last week, Cardi stunned social media after baring her naked body on camera in attempts to clear up rumours suggesting she flashed her private parts on the red carpet.
"Y'all wanna look at my p***y so bad? Y'all shoulda come looking when I was a motherf****** stripper," she said during her speech about the female anatomy.