Beyoncé & Jay-Z Have Reportedly "Severed Ties" With Kim Kardashian & Kanye West
11 October 2018, 10:47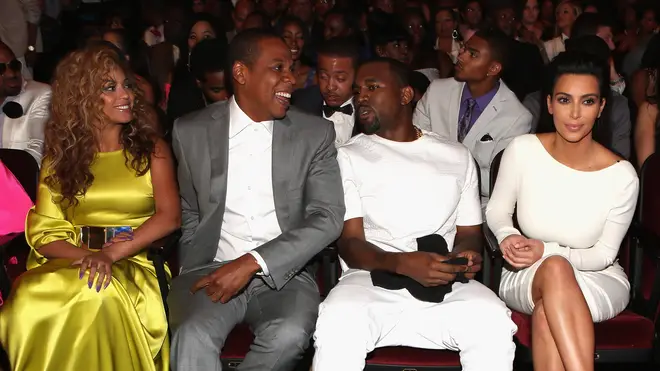 The 'Single Ladies' singer and her rapper husband are said to be questioning their friendship with the KKW Beauty star and the 'Ye' rapper.
Beyoncé and Jay-Z are reportedly cutting all ties with Kim Kardashian and Kanye West following the 'I Love It' rapper's recent controversial public outbursts.
The power couple are "outraged over Kanye's recent political rants", a source told Radar Online, and are allegedly "sick" of Donald Trump-supporter West's political "bull***t."
Over the past year, West has been extremely vocal about his support for the divisive US president, which is said to have caused rifts between him and his long-time friend and collaborator Jay.
West's wife, Kim Kardashian, has also met with Trump several times at the Oval Office to discuss prison reform. But it seems Kanye's recent explosive appearance on SNL was the final straw for Bey and Jay.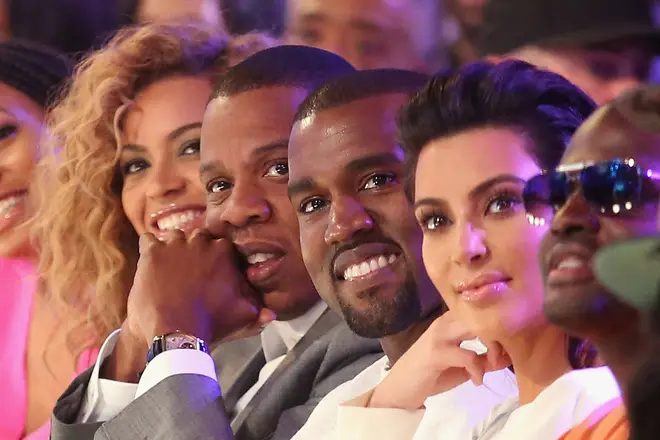 "They think Kanye is a disgrace, and is only doing this for attention," the source told the publication.
"Beyonce and Jay Z know that Kanye is seeing a future in politics, but they feel that they cannot associate themselves with them from this point forward. They want nothing to do with either one of them."
Jay-Z and Kanye famously fell out back in 2016 after West called him out - along with his 'Single Ladies' songstress wife - on stage during his later-cancelled Saint Pablo Tour, shortly before his hospitalisation.
The couples were said to have patched things up in recent months, however, as it was reported that Bey and Jay had bought Kim and Kanye a gift for their baby Chicago following her birth.