50 Cent Slammed By Michael Jackson's Nephew Over "Little Boy's Butts" Comment
18 September 2019, 10:43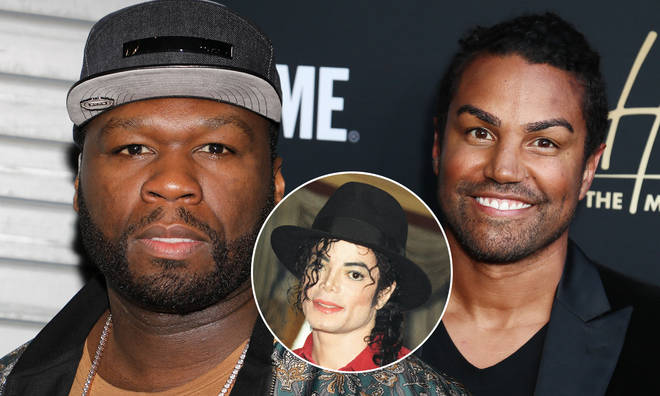 After the 'Power' actor received criticism for his controversial comments about Michael Jackson from the late singer's daughter Paris, Jackson's nephew TJ has also spoken out.
50 Cent received a whole lot of backlash from Michael Jackson fans after claiming Chris Brown was "better" than the late singer.
In his original statement, the 'In Da Club' rapper mentioned the ongoing sexual abuse allegations involving Jackson, writing, "I can't believe mike wanted to touch the little boys booty. what the f**k man."
Jackson's 21-year-old Paris called out Fif on the comparison, to which 50 replied with another jab at the infamous allegations.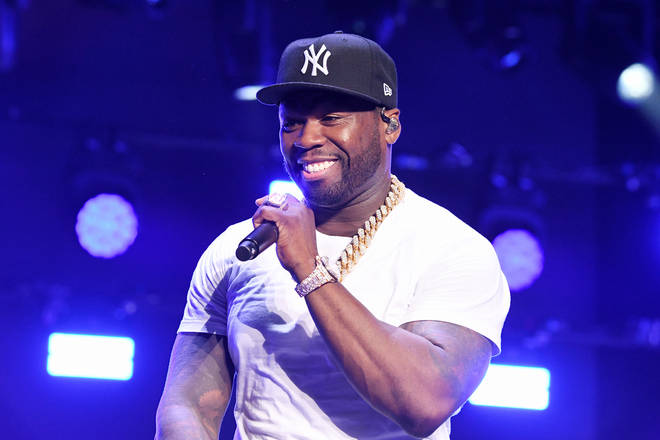 "Why am I the bad guy," 50 wrote in the since-deleted post. "I understand how you feel Paris, but does anyone care about how the little boys butts feels."
Now, MJ's nephew TJ Jackson has spoken out in defence of the 'Thriller' hitmaker. Speaking to AllHipHop.com, TJ slammed 50's "disgusting" comments. 
"I loved 'In da Club' and some other 50 Cent songs, but I lost a lot of respect for him," he said. "A lot of respect, for many reasons. I just don't think it was cool to attack my uncle without doing any research on the truth."
He continued, "Then for him to attack my younger cousin who has to deal with all this, is even more immature and more disgusting. Hopefully, he'll mature and see more of a respectful side, but it is what it is."
TJ argued that Fif should know better. "I think it's silly, stupid, insensitive, and wrong… to everyone. Again, he just has to mature and understand the importance of respect," he said. 
"Not trying to get attention by posting stupid things, he should be beyond that."
After receiving the initial backlash, 50 Cent explained to The Breakfast Club that his comments were directed at the avid Jackson fans that were berating him.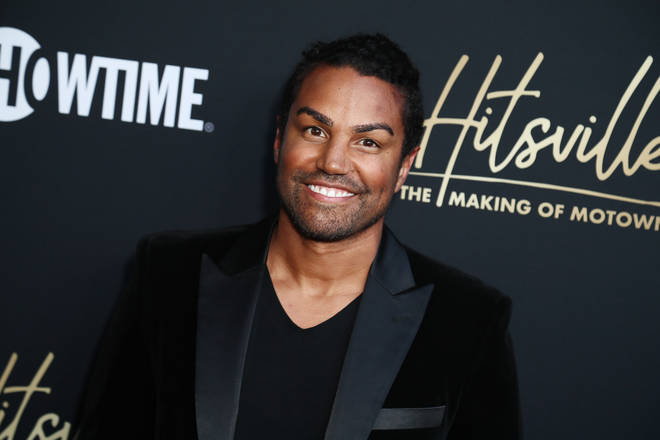 "I said that because people attacked me for my comment [about Chris Brown]," 50 Cent said. "Look at my page. There are specific... extreme Michael Jackson lovers.
"And I'm saying, 'You love Michael Jackson so much that you would look past the little boys' butts.' It wouldn't even matter that they touched the little boys' butts because you would be supportive of him regardless.
He added, "And he has a body of work that's that magnetic that some people would just not see them... if you put the facts right in front of them, they would be like, 'No.'"