50 Cent Blasted By Paris Jackson After His 'Disrespectful' Michael Jackson Comments
6 September 2019, 15:45 | Updated: 6 September 2019, 15:48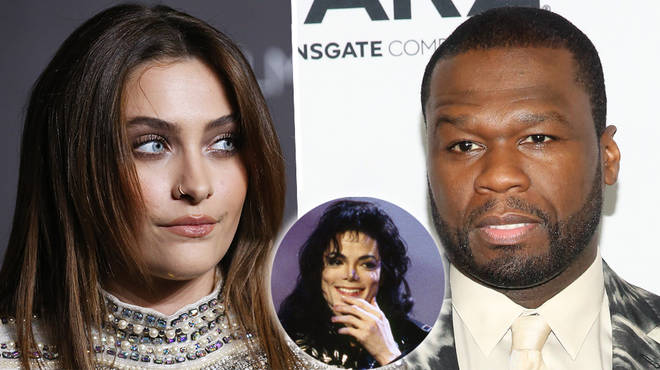 Rapper-businessman 50 Cent has been shut down by Michael Jackson's daughter after his recent Michael Jackson comments. Paris Jackson defended her father's legacy.
50 Cent has continuously been trolling the late 'King Of Pop' for the past week. Chris Brown has surpassed Michael Jackson as an entertainer. I mean, some could argue it but it's hard to exceed Michael Jackson and his legacy.
Earlier today, 50 Cent shared a clip of Chris Brown doing multiple backflips, one after another with the caption, "All I'm saying is I never seen MJ come out like this."
Michael Jackson's daughter Paris saw the post and felt as though she wanted to defend her father's legacy. Paris Jackson resounded to 50 Cent's caption.
She slid into Fiddy's comments section underneath the post,reminding him of the 1993 Super Bowl.
Although she made it clear she meant no disrespect towards Chris Brown, she wanted 50 to know that he's in the wrong.
Jackson wrote, "superbowl 1993. true legends don't need to exert outrageous amounts of energy just to grasp your attention. stillness, my friend. stillness. more power in stillness than you can probably understand," she wrote.
After keeping it real about her father's legacy, she added that she's not trying to discredit Chris Brown. Paris added "And i say this with zero shade to chris i love him dearly. this is just for you 50."
50 Cent hasn't responded to Paris Jackson.