50 Cent Threatens To Leak His Sex Tape Following Beef Over Remy Ma
11 July 2018, 11:16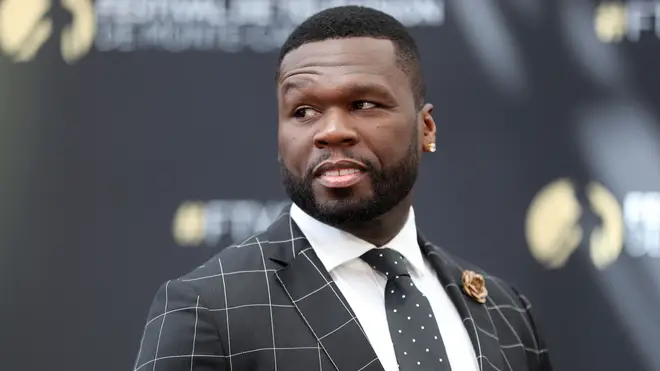 The rapper had been firing shots back and forth with Papoose.
50 Cent has threatened to leak his alleged sex tape in a bid to earn more followers on Instagram.
The 'Get Rich Or Die Tryin' rapper, who was recently embroiled in a back-and-forth beef with Papoose, celebrating reaching a milestone 19 million followers on the platform with the bold statement.
"Why isn't everybody following me, what I have to do put out my sex tape. LOL," he joked in the caption.
Check out the post below.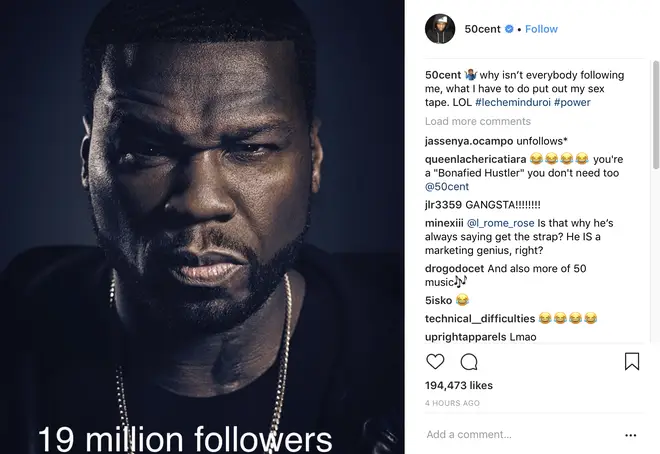 The post comes after Fif sparked rage in fellow New York rapper Papoose after commenting on a photo of his wife, Remy Ma, acknowledging her slim figure.
"Damn Remy you lost mad weight, hey slim," he wrote under an image of the female rapstress.
It appeared Papoose wasn't too pleased with Fif's comment, as the rapper clapped back with a comment of his own, asking 50's baby mother if she needed a more "mature" man.
"Damn, @DaphneJoy no wedding yet? If @50Cent doesn't marry you... I'll introduce you to my homeboy. He's more mature," Papoose replied.
The pair fired shots on Instagram in a series of savage posts, which have since been deleted. Remy Ma and 50 have reportedly blocked each other on the platform.