50 Cent 'Hints' At Power Alleged Seventh Season With Tease Instagram Post
26 June 2019, 13:53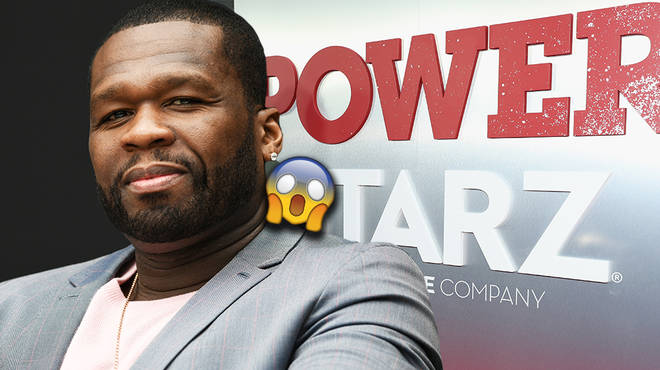 50 Cent has hinted that his executive produced drama series Power may return after Season 6, despite officially announcing it will finish after the upcoming season.
50 Cent recently took to Instagram to announce that season 6 of his executive produced drama series Power, may not be the last one.
On Tuesday, rather than 50's usual debt collecting activities, he took a break from his Instagram trolling to "announce" Power's alleged seventh season. 
The rapper-buisnessman posted a photo of himself on Instagram looking all suited and booted, when he dropped a major alert in his caption.
Fiddy wrote: "I Changed my mind POWER is not going to be over after season 6," he captioned the post. "This sh*t is to good."
Co-creator Courtney A. Kemp officially announced that the series will end after the sixth season in May. Therefore, when 50 hinted at a potential season 7, it shocked the internet.
Do you think Power should continue ?