50 Cent Harasses Young Buck With Insensitive Photo Of Transgender Woman On Instagram
24 July 2019, 14:28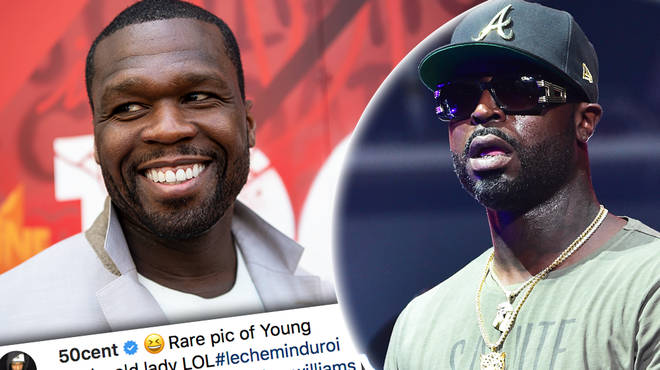 New York rapper 50 Cent has taken to Instagram to tease Young Buck on Instagram, with an insensitive photo.
After taking a little short break, 50 Cent has began with his Young Buck trolling session. The 44 year-old rapper has dissed Buck over his alleged relationship with a transgender woman several times.
On Tuesday (23rd Jul), the rapper-businessman trolled his former G-Unit associate on Instagram. 50 Cent posted a of transgender woman wearing thigh-high black boots.
The rapper captioned the post of a transgender woman seemingly peeing on the street "Rare pic of Young bucks old lady LOL". The beef between 50 Cent and Young Buck has been ongoing for months.
Last month, Buck sent for the "In Da Club" rapper with two diss tracks — "The Story Of Foofy" and "Foofy Freestyle." However, they've both disappeared from YouTube.