Sarkodie and The Compozers Live At Ghana Independence 2023: tickets, venue & more
2 February 2023, 10:00 | Updated: 2 February 2023, 12:38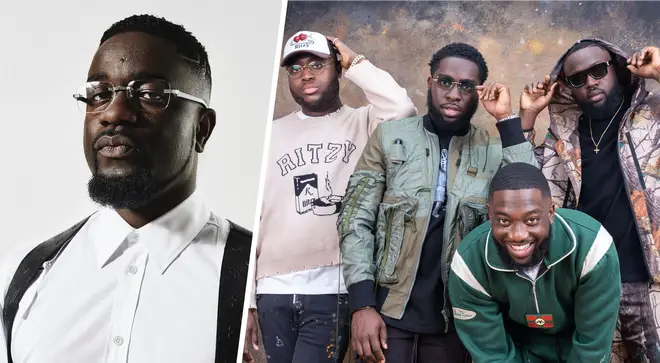 Here's how you can grab your tickets for the show celebrating Ghanian Independence!
It has been announced that Sarkodie and The Compozers are taking over London to celebrate Ghanian Independence in March 2023!
The Compozers x Sarkodie and Friends Ghana Independence special will be held on the 5th March 2023.
It will take place at the newly acclaimed Outernet venue in Central London.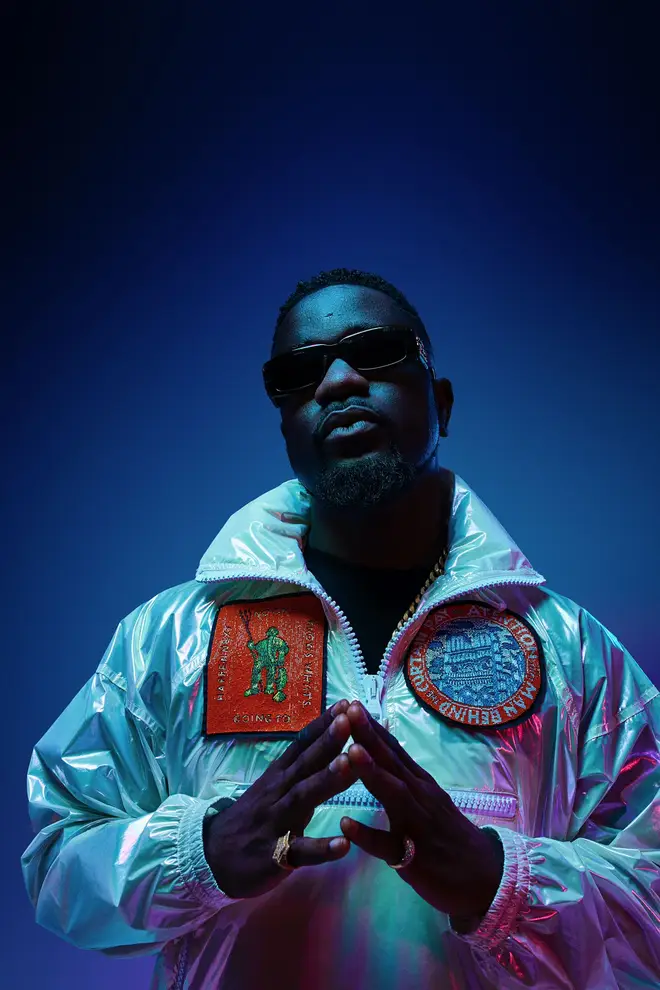 Ghana is celebrating his 66th year of independence, and was the first African country to do so.
The Compozers have now teamed up with hugely-celebrated rapper Sarkodie for a Ghanian Independence special in the heart of London.
After a surprise appearance from Sarkodie at last year's Ghana Independence show, a headline show from the two had to be next.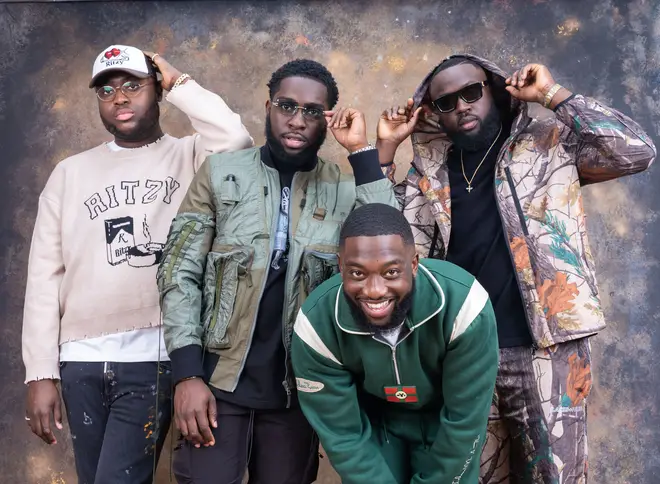 Sarkodie and The Compozers have been making their mark in the industry for a decade, and their takeover in March for Ghanaian Independence will be two nights to remember.
As well as their standout performances, there will be potential special guests joining them at the shows.
Outernet will transform into Ghana on Sunday 5th March, and you can find tickets here.