Who is Young Adz's wife? How long have they been together?
24 November 2021, 13:04 | Updated: 24 November 2021, 13:41
The UK rapper first publicly revealed he was in a relationship in late 2020. Now, the star has admitted that he is married.
Young Adz initially revealed that he had a girlfriend in late 2020 after sharing snaps with a mystery girl on social media.
The DBE rapper has shared heartfelt tweets since, with many fans speculating about who his girlfriend is.
So, who is Young Adz's wife? How long have they been together and are they married?
Let's take a look…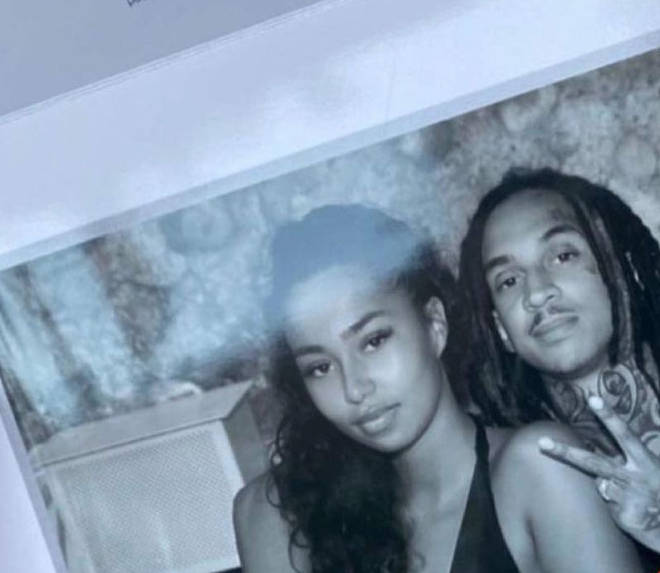 Who is Young Adz's wife?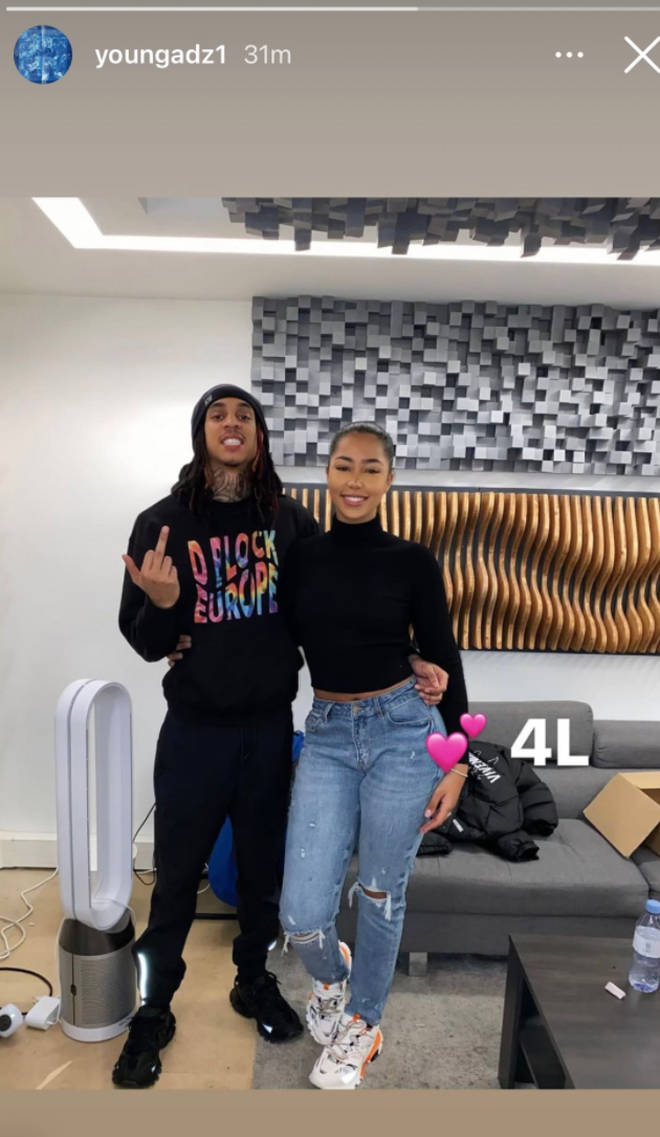 Since the 'UFO' rapper has never tagged his beau in posts, people have speculated about who the mystery girl in his snaps is.
It has been heavily rumoured on Twitter that his girlfriend is French and her first name is Juliette.
She is also allegedly 20 years old and doesn't appear to have an Instagram page.
They have been together for a number of months, with his girl making appearances on his Snapchat in November/December of last year.
I dno what I done to find this girl but I'm thankful 💯

— Album Out Now (@YoungAdz1) March 16, 2021
Is Young Adz married?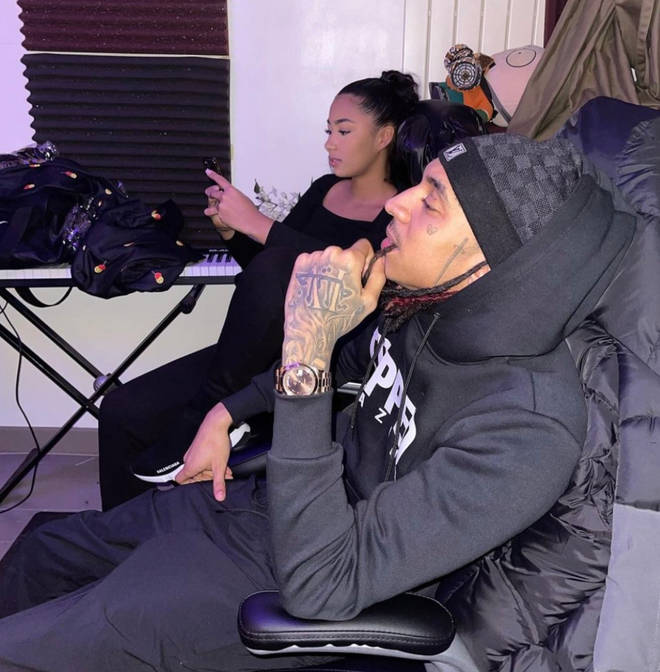 In an interview with Capital XTRA's very own Robert Bruce, Young Adz revealed he was married.
When asked about a marriage line in the lyrics of his track 'Black Sheep', Young Adz said "I'm muslim so you're supposed to be married. We don't do this girlfriend ting, well you shouldn't like a lot of other things. You should be with someone you want to marry"
Robert then asked if he Adz sees marriage for himself, where Adz said: "yeah I'm married now".
He added that his intention weren't to get married, however he met the right one.
Prior to Young Adz admitting he is married, fans speculated about whether or not Young Adz was married to his girlfriend.
In various tweets and Instagram comments, some people have claimed to have seen her wearing a wedding ring in some snaps, while others have said they both had an Islamic Nikah ceremony, due to their faiths.
However, Young Adz is yet to confirm the news himself.