YNW Melly Sparks '223s' Dance Challenge From Jail
24 September 2019, 13:51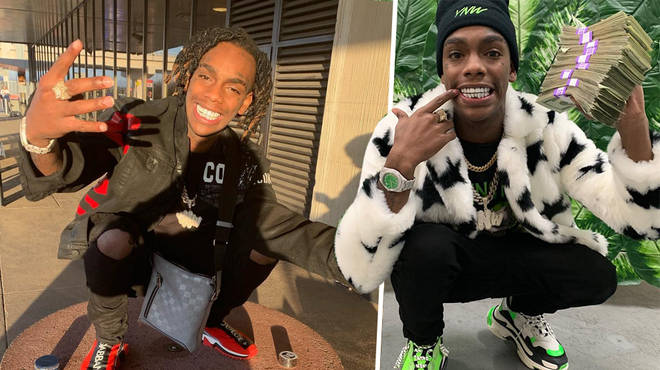 Florida rapper YNW Melly has challenged his fans to upload dance videos for his new "223s" challenge.
YNW Melly's team recently kicked off a new social media dance challenge for the "Mixed Personalities" rapper's fans to partake in.
The 20 year-old rapper has been in jail for a while now, however, had songs stacked up before he went in. The Florida rapper is slowly releasing certain songs while he is behind bars.
The song from the challenge is called "223s" featuring a fellow Floridian rapper 9lokknine. Both rappers challenged their fans to send their best dancing videos to the new track.
YNW Melly's team uploaded a fan video of a group of girls dancing to the track. The caption reads "Tag us to post your #223sChallenge," on Instagram.
On YNW Melly's account, there have been several uploads of fan videos from TikTok. Many of the fans made a playful video, in light of the rapper's personality.
Other fans have made a packaged video, loaded with heavy choreography, smooth edits and style.
Melly has been in jail for months after he turned himself in on double murder charges. The rapper may potentially be facing the death penalty for his involvement in the deaths of his two friends YNW Sakchaser and YNW Juvy.