YNW Melly Announces Surprise New Album With Smiley Photo From Jail
12 August 2019, 13:23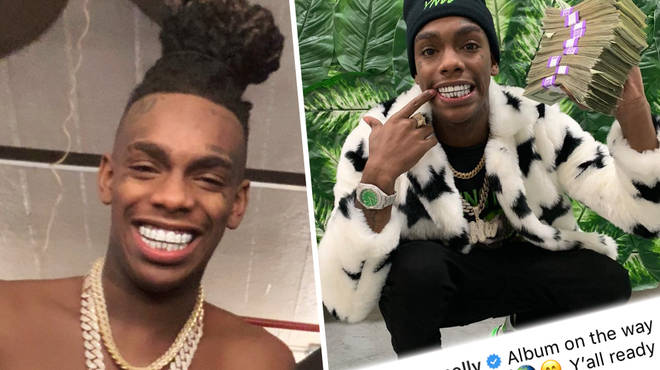 Floridian rapper YNW Melly has announced that he has new music on the way for his fans. The "Mixed Personalities" rapper revealed he is dropping a new album.
YNW Melly recently made two of his older songs available on streaming services and has revealed that is not the only surprise he has in store for his loyal fans.
Florida rapper YNW Melly surprised his fans by announcing that his new album is on it's way on Instagram.
Although the rapper is possibly facing the death penalty for being charged on the murder of his two friends, he is aware that he isn't able to give his fans music like he did before. However, there are enough pre-recorded tracks to form a full project.
On Saturday (Aug 10) YNW Melly and his team revealed thata new project is officially on the way.
The rapper's team posted a photo of him smiling behind bars and captioned the photo "Album on the way everybody. Y'all ready #MellyVsMelvin"
The last body of work that the rapper released was We All Shine, which featured his track with Kanye West "Mixed Personalities."