XXXTentaction Murder Suspect Attempts To Use 'Police Mistake Loophole' In Trial
3 September 2019, 17:15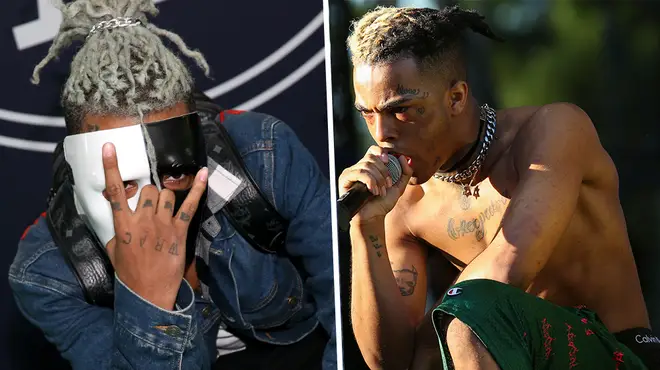 The late rapper XXXTentacion's murder suspect has accused the police of violating his Miranda Rights when he was arrested last year. The suspect is using this to build his defence case in the trial.
A suspect who has been charged in the murder of XXXTentacion has filed a motion to have his police statement thrown out of the case.
According to court documents obtained by XXL, the suspect believed to be the one behind the gun in the fatal shooting of X, filed a motion to remove a statement he gave to police.
Suspect Michael Boatwright, gave a statement to the police after he was arrested last year.
On July 5 2018, Boatwright's lawyer claims his client was arrested on an unrelated drug charge and transported to the Broward Sheriff's Office interrogation room, according to the court documents.
He was arrested after he was said to be involved in the murder of XXXTentacion.
Boatwright's lawyer claimed the homicide detective began questioning him about his identity without letting him know his rights.
The attorney states that eight minutes into the questioning, the officer finished reading Boatwright his Miranda Rights. Boatwright also let the detective know told the detective that he didn't want to proceed with the interview.
However, Boatwright's lawyer claims the police did not stop the interview and continued asking questions. Shortly after the questioning finished, they took photos of Boatwright and collected his DNA.
Boatwrights lawyer is arguing the detective violated the Boatwrights constitutional right to remain silent. Therefore, the lawyer is carrying out a motion for his testimony to be suppressed.
Michael Boatwright awaiting his trial, behind bars, but is working hard to build his defense.