XXXTentacion's Friend DJ Scheme BLASTS Comedian Over Joke About Late Rapper
27 August 2019, 17:25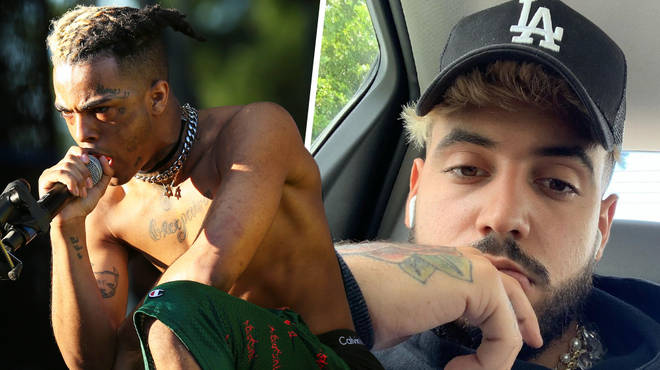 DJ Scheme has called out comedian Zack Fox after his 'distasteful' joke about late rapper XXXTentacion & David Koch, who recently passed away.
The uproar comedian Dina Hashem faced after joking about the late rapper XXXTentacion's death, caused many comedians to re-assess their comedic content. However, comedian Zack Fox isn't changing his comedic style recently finding himself in a similar predicament.
The comedian Zack Fox has recently come under fire for a distateful joke about late rapper XXXTentacion and billionaire David Koch, who recently passed away (Aug 23 2019).
Comedian Zack Fox recently took to Instagram stories to post a side-by side photo of late billionaire David Koch and XXXTentacion. XXXTentacion's friend DJ Scheme called out the comedian on Instagram.
He reposted the photo Fox originally put up and wrote"This is funny to you?" questions Scheme, while tagging Fox. "When i see u ima violate you. Straight up the worst comedian ever. You're a f**king loser."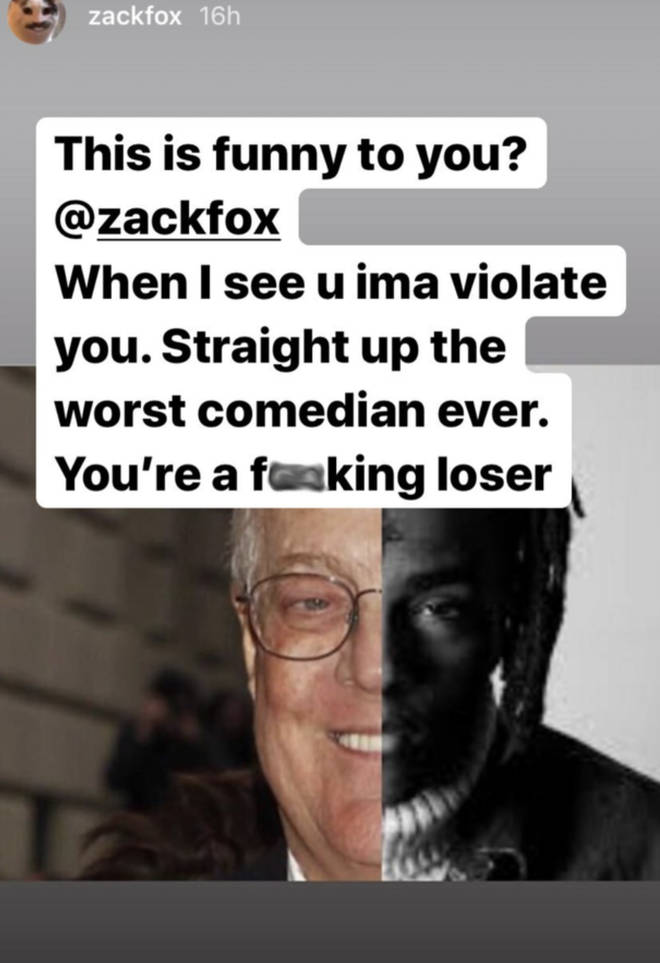 However, the post has now been deleted on both accounts. Zack Fox hasn't responded to the backlash he has received for "disrespecting" people who are no longer here to defend themselves.
Also, other's have pointed out how insensitive it is for their family members and friends who are exposed to the jokes they make.