Four Men Charged With XXXTentacion's Murder
20 July 2018, 10:36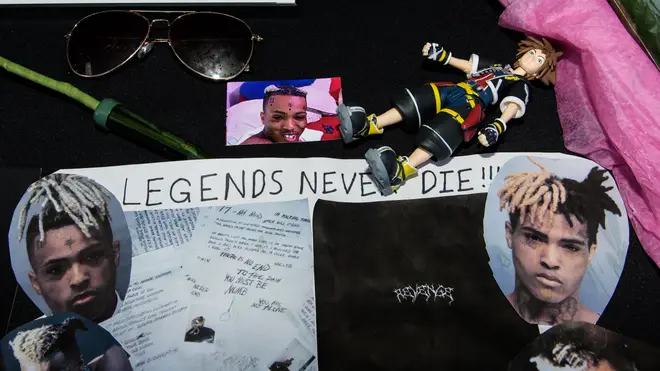 XXXTentacion was fatally murdered last month.
According to reports by CNN, four men have been charged with the murder of "Moonlight" rapper XXXTentacion on Wednesday.
The rapper was tragically shot in broad daylight on June 18th 2018 in a robbery outside a motorcycle dealership in Deerfield Beach, Florida.
The men responsible are reported to have taken off with the rapper's $50,000 cash which was in a Louis Vuitton bag.
A Broward County grand jury found the men guilty.
Although two of the suspects who go by the names Dedrick Devonshay Williams, 22 and Michael Boatwright, 22 are in custody, two of the suspects – Trayvon Newsome, 20 and Michael Boatwright, 22 are still on the run.
Following XXX's tragic killing a number of Hip Hop artists paid tribute to the rapper who was only 20 at the time of his death.
Kanye West tweeted: "rest in peace I never told you how much you inspired me when you were here thank you for existing."
A few days after the young rapper's death his mum revealed that he was expecting a baby by sharing a picture of an ultrasound.
Captioning the bittersweet picture, she wrote: "He left us a final gift."
The sheriff's office is currently asking for the public's help to find Newsome and Allen, the two suspects still at large.
Anyone with information is asked to contact BSO homicide detectives John Curcio or Walt Foster at (954) 321-4210.