Final Suspect In XXXTentacion Murder Case Arrested
8 August 2018, 09:51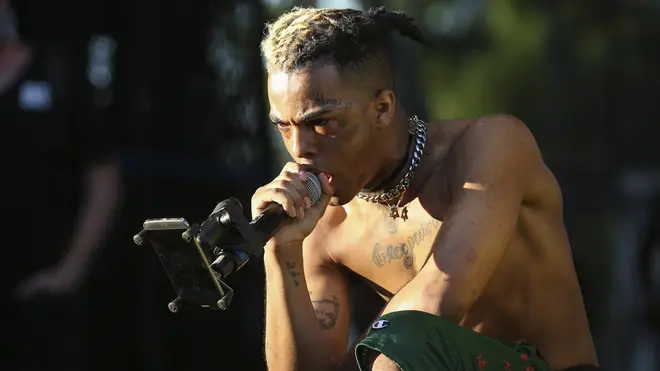 R.I.P. XXX
The fourth and final of four indicted suspects in XXXTentacion's highly-publicised murder case has been arrested.
The suspect, 20-year-old Trayvon Newsome, was arrested by authorities in Broward County, Florida on Tuesday.
According to TMZ, police believe that he was one of the gunmen who pulled the trigger and killed X back in June.
Newsome has been charged with first degree murder and robbery with a deadly weapon.
He reportedly turned himself into the authorities through his lawyer, following a manhunt.
Meanwhile, the other indicted suspects Robert Allen, Michael Boatwright and Dedrick Williams are also now in police custody.
According to Florida police, XXXTentacion took out $50,000 in cash before he was tragically murdered back in June.
The rapper is said to have placed the cash inside of a Louis Vuitton bag, which four suspects robbed from him at a car dealership called Riva Motorsports, before fatally shooting him.
Lil Pump and Smokepurrp recently brought out XXXTentaction's mother at show in Miami, in tribute to the fallen rapper.