Woah Vicky Drops Bhad Bhabie Diss Track Hours After Viral Studio Fight
1 November 2019, 10:51 | Updated: 1 November 2019, 10:57
Vicky, 19, has unleashed a diss song against the 16-year-old rapper following their physical altercation.
Woah Vicky has dropped a diss track aimed at Bhad Bhabie following their viral fight.
The 19-year-old, whose real name is Victoria Waldrip, was seen scrapping with Bhabie, 16, at a studio in Atlanta earlier this week. Waldrip could be seen throwing punches before Bhabie was dragged away by a group of bystanders.
Less than 24 hours later, Woah Vicky unleashed a song firing shots at her rap rival, whose real name is Danielle Bregoli, called 'Went Out Bad, Bhabie'.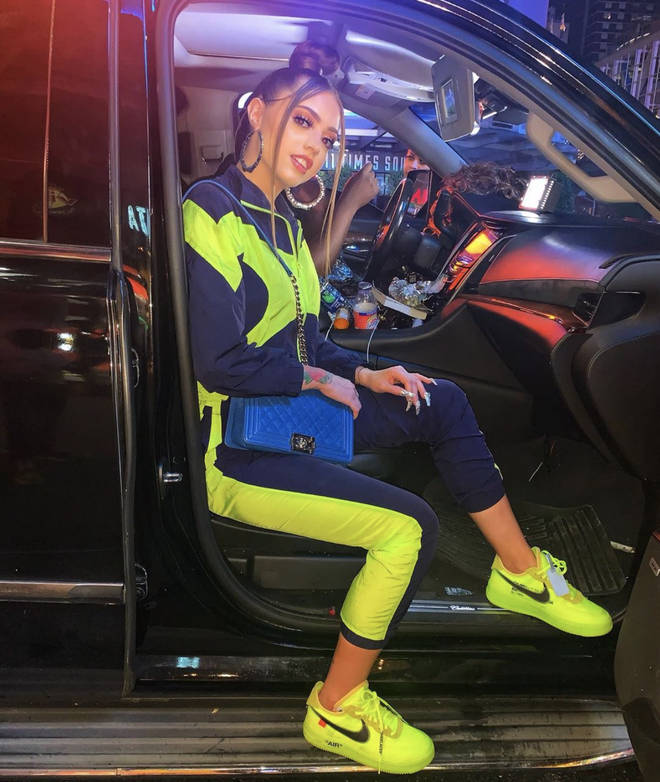 Vicky kicks the track off by dissing all of the 'babies' - excluding Lil Baby and DaBaby - before diving headfirst into the Bhabie Bhabie savagery.
"Let's talk about all the c** that you drunk for fame/They sent you out the back door, you still inked the name," raps Vicky, referring the tattoo of Youngboy NBA's name Bregoli tattooed on her hand.
"Say you from Florida but that's cap, talking 'bout some West Palm/Hit you with this east fist, smack you with this west palm!" she spits, before cutting, "You the only rap b*tch with a curfew!"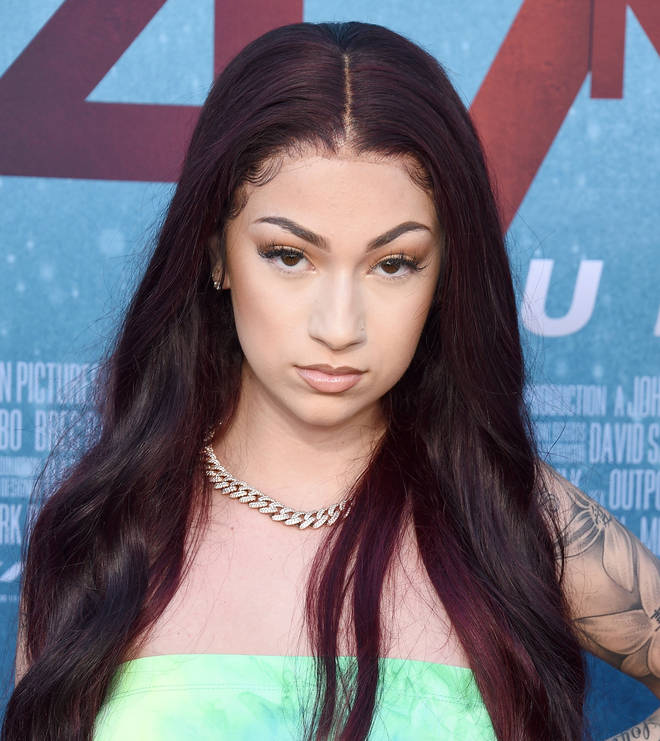 After the fight, Bregoli took to Instagram Live to reveal her side of the story amid online speculation that Waldrip "beat her up", claiming that the teen didn't leave a scratch.
"What you see is her on top of my throwing punches and missing," says Bregoli, before pulling up her top to display her unscathed torso. "Look at my body, where do you see any... I'm not bruised up nowhere! Get the f*** out!"
The pair have a long-running beef prior to the recent physical altercation and were caught fighting in Los Angeles last year.