Will Smith's Genie Appears To Make Hidden 'Fresh Prince Of Bel-Air' Reference In Aladdin - WATCH
10 May 2019, 10:03 | Updated: 10 May 2019, 12:23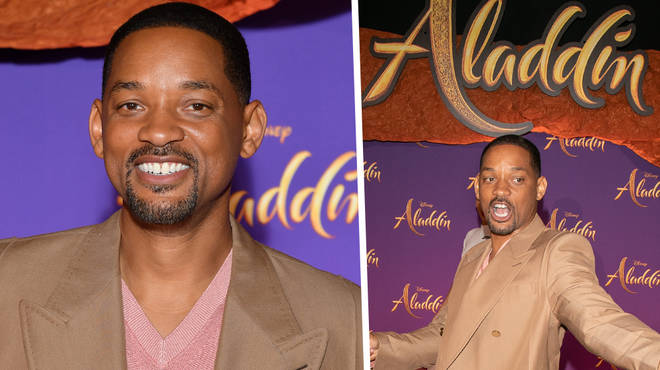 Will Smiths fans quickly noticed a surprise reference to the 90's sitcom "Fresh Prince Of Bel-Air" in the Aladdin trailer...
Will Smith fans do not miss a thing ! They have pointed out that Disney has dropped a reference to the Fresh Prince Of Bel Air, during a clip of Aladdin.
The Fresh Prince Of Bel-Air was the show to break Will Smith into Hollywood in the 90's. The show is a huge success and is known for being one of the best shows to come out of the 90's era.
In the trailer clip of Aladdin, Will plays the Genie who is seen to be talking with Aladdin (Mena Massoud), where he asks if he can be made into a prince, after coming across the famed lamp.
The Genie thinks about Aladdin's question and responds saying "There is a lot of grey area in "make me a prince,".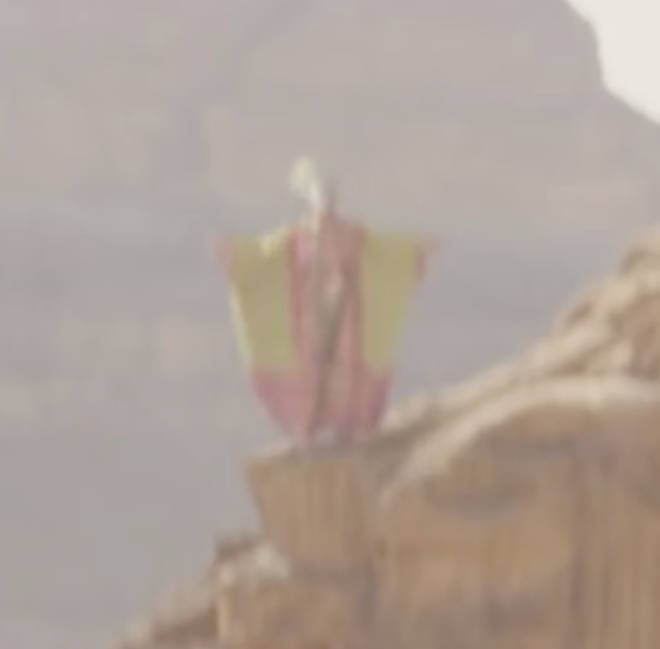 Genie then magically makes a 'prince' out of thin air that appears on a cliff far off in the background, which is barely noticeable.
Smith fans have pointed out that the prince is dressed up in "The Fresh Prince of Bel-Air" logo colours. Could this be a slight hint ?
The Genie continued on to say "Be specific with your words, the deal is in the detail". Another supposed reference is in the voice the prince on the cliff screams out.
After princess Jasmine says " I told you, she has to marry a prince", the 'fresh prince' in the background screams 'I just wanna go home, man.'
What do you think ?