Lord Of The Mics 8: Watch Every Hype Session
18 June 2019, 14:23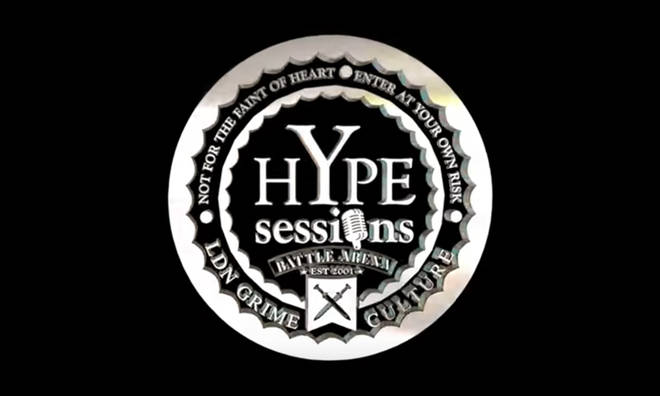 Lord Of The Mics 8 is on the way, so get your ears around all the hype sessions from the MCs taking part in clashes this year.
Jammer has been teasing the launch of Lord Of The Mics 8 for a while now, but after announcing the line up for the highly anticiapted clashes and launching the new event with a lively boat party on the River Thames, the Hype Sessions are finally here.
Featuring all the artists taking part in LOTM8 and hearing the first bars aimed at each other, these are the videos that will help audiences make a decision about who they're backing when the full clashes drop soon.
Tommy B (Jay0117 Send) - Lord Of The Mics 8 Hype Session
Jay0117 (Tommy B Send) - Lord Of The Mics 8 Hype Session
Reece West (F.O.S Send) - Lord Of The Mics 8 Hype Session
F.O.S (Reece West Send) - Lord Of The Mics 8 Hype Session
SBK (TRoadz Send) - Lord Of The Mics 8 Hype Session
TRoadz (SBK Send) - Lord Of The Mics 8 Hype Session
Jafro ft Kay P and C Dash (Dialect Send) - Lord Of The Mics 8 Hype Session
Dialect (Jafro Send) - Lord Of The Mics 8 Hype Session
Funky Dee (Mischief Send) - Lord Of The Mics 8 Hype Session
Mischief (Funky Dee Send) - Lord Of The Mics 8 Hype Session
Logan (Armz Send) - Lord Of The Mics 8 Hype Session
Armz (Logan Send) - Lord Of The Mics 8 Hype Session