Ty Dolla Sign Is Facing 15 Years In Prison Following Shock Drugs Arrest
10 December 2018, 13:49 | Updated: 11 December 2018, 15:29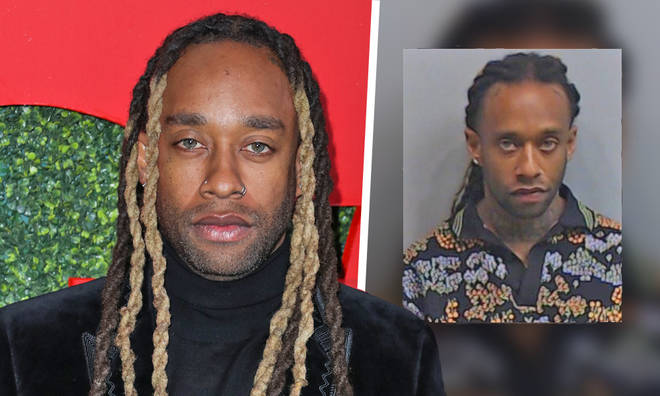 Ty Dolla Sign has been hit with some serious drugs charges after an arrest earlier this year and reportedly faces a pretty huge prison sentence.
Whilst travelling to a show in Fulton County, GA in September this year, Ty Dolla Sign's van was stopped by police and following a search of the vehicle and its passengers, the 'MihTy' rapper was put in handcuffs and arrested.
Now its been reported that Ty Dolla, whose real name is Tyrone William Griffin Jr, is being charged with various drug possession charges and because the arrest took place in the state of Georgia, the outcome could be seriously worrying for the music star.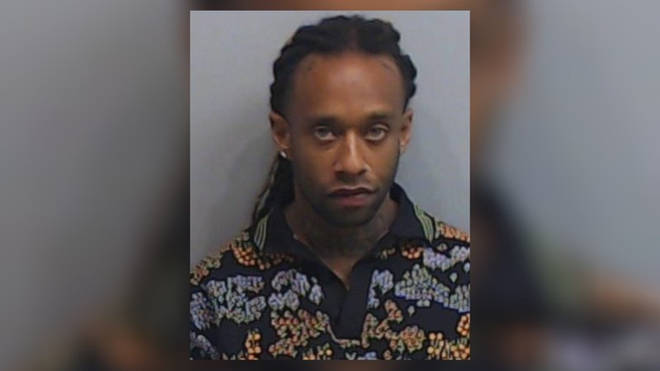 Due to Georgia's strict laws on drug possession, Ty Dolla Sign could face up to 15 years in prison if he's found guilty and convicted in court.
Ty Dolla Sign had been set to perform at a live show with G Eazy, however he was arrested just two hours before he was scheduled to take to the stage.
Speaking to Channel 2 Action News at the time of the arrest, Ty Dolla Sign's lawyer said, "He had no drugs on his person at all. Apparently there was a small amount of some drug found in the car, and they let five people walk away. And they let the international superstar go into custody."
A court date for Ty Dolla Sign to face the charges has not yet been revealed, but with such a large prison sentence potentially awaiting him it's not a great end to the year for the rap star.
> Download Our Free App For All The Latest Music News!