Tristan Thompson Accused Of Paying Ex To Not "Date" Anyone, Court Documents Reveal
14 June 2019, 12:18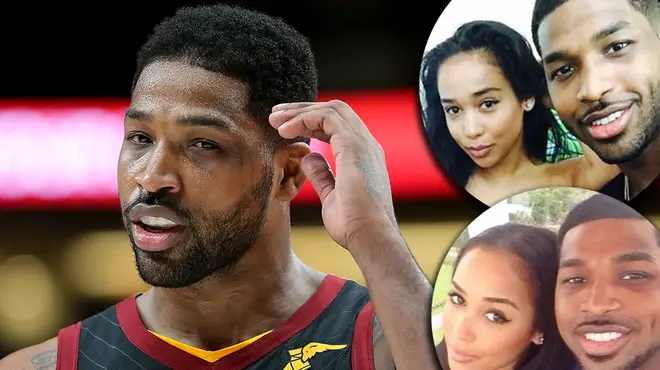 Tristan Thompson's ex girlfriend and baby mama Jordan Craig alleges that the basketball player payed her a huge amount of money to not date anyone.
News recently emerged that Tristan Thompson's baby mama Jordan Craig claimed that he cheated on her with Khloe Kardashian, from previous court documents.
Today, it has been revealed that the Cleveland Cavaliers allegedly payed his baby mama a whopping amount for her not to date or see anyone else.
According to RadarOnline.com, Jordan Craig testified in court that Thompson had given her a whopping &112,000 soon after she purchased her home in Los Angeles in November 2017.
Thompson's baby mama revealed Tristan Thompson in court during her child support battle back in Jan 31, 2019 .
Thompson's attorney, Peter Lauzon, asked Craig why she believes Tristan gave her that money, Craig responded with a shocking answer.
Craig replied: "Well, if we really want to put this on here, that was part of a bribe."
Lauzon then asked further questions about the alleged bribe.
Craig explained: "That he [Thompson] would help me if I wasn't, like, dating anybody or talking to anybody, and that I would have to come see him."
During the court proceeding, she also revealed that Tristan cheating on her with the Kardashian whilst she was pregnant put her on bed rest.