Travis Scott Is Giving Away $100,000 To His Fans Following 'Astroworld' Album Success
15 August 2018, 12:20 | Updated: 15 August 2018, 12:23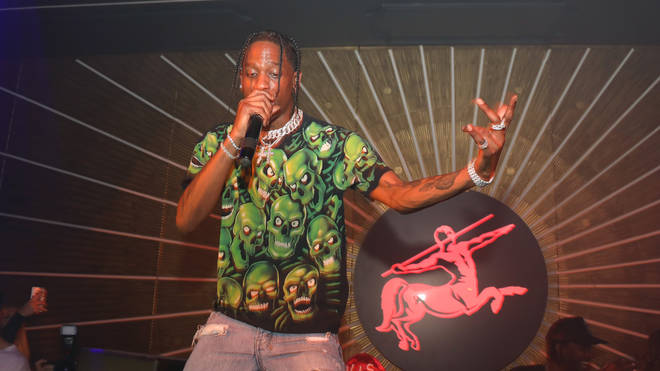 Incredible...
Travis Scott is giving away $100,000 to his fans following the success of his latest studio album 'Astroworld'.
The Houston rapper, who recently gifted Kylie Jenner a classic Rolls Royce for her 21st birthday, is extending his generosity to his supporters.
Taking to social media on Tuesday (14th August), the 'Sicko Mode' rapper made the announcement that he was planning to hand out $100,000 via Cash App.
"I decided to unload my bank account on u guys," he said on Twitter.
Loyal Travis Scott fans can win money by tweeting their Cash tag alongside lyrics from his new album 'Astroworld'.
Following the announcement, fans began revealing that they had been paid by the rapper.
Travis Scott continued to express his gratitude to fans, after his 'Astroworld' album went to No. 1 in the Billboard Charts.
"I devote my life to u guys and I can't express how much ya'll mean to me," he said.
Meanwhile, Travis Scott recently announced his first ever Astroworld music festival in his hometown of Houston.
The rapper is likely to be joined by some of the biggest names in Hip-Hop and R&B on stage on 17th November.