When Is The First Episode Of Top Boy Season 3 Released On Netflix?
20 July 2018, 16:21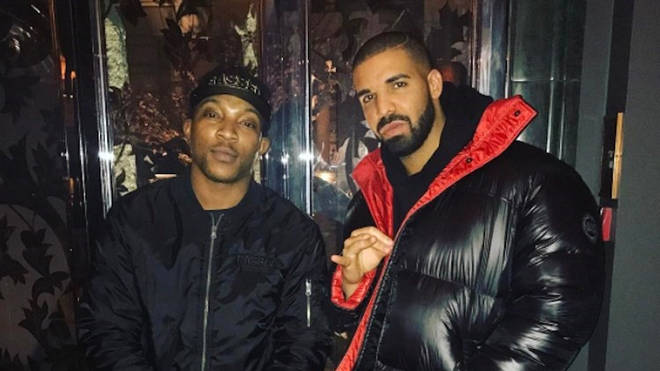 When, where and how to watch Top Boy season 3 on Netflix and elsewhere...
When is the first episode of Top Boy season 3?
The first episode of Top Boy will reportedly be released in 2019, following confirmation that Drake has bought the popular UK crime drama. Season one premiered in October 2011, while season two started in August 2013, so the first episode could be released at any time.
What time does Top Boy season 3 come out on Netflix?
The new season of Top Boy will reportedly premiere on Netflix in 2019. However there is currently no confirmation about exact times and days.
Will Top Boy season 3 be on Netflix in the US?
Drake has confirmed that Top Boy season 3 will be shown on Netflix, where it is assumed be on the UK version. But there is currently no confirmation that the popular crime drama will be available on Netflix US.
How many episodes are in Top Boy season 3?
The last two seasons were 4 episodes long so season 3 of Top Boy will probably have around that many episodes.
What will happen in Top Boy season 3?
According to The Hollywood Reporter, "The third season picks up as Dushane (original star Ashley Walters) returns from exile to his home in London to reclaim his throne in the highly lucrative drug market. He teams with Sully (Kane "Kano" Robinson), his spiritual brother, partner, and sometime rival who is also returning to the same streets after his own form of exile — prison — comes to an end. Awaiting them both is Jamie, the young, hungry and ruthless gang leader whose ambitions leave no place for Dushane and Sully."
When is the Top Boy season 3 finale?
The full list of Top Boy season 3 episodes haven't yet been released however, if this series lasts around ten episodes then the finale should air around September, October or November 2019.