T.I.'s Wife Tiny Claps Back At Women Who Trolled Her For Taking Back 'Cheating' Rapper
25 July 2019, 12:33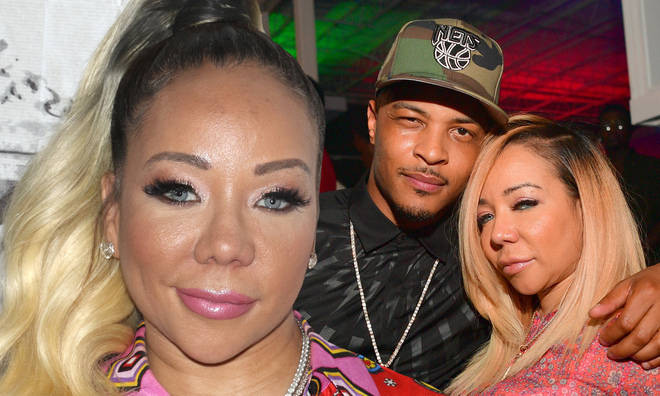 The Xscape singer has spoken out on the past cheating allegations made against her husband, and how people treated her after she chose to reconcile with him.
Tiny has addressed the backlash she faced after getting back together with husband T.I. following the cheating allegation made against him.
Years ago, the rapper was accused of cheating on the Xscape singer during their marriage, causing the pair to break up temporality. Tiny even filed for divorce, before they decided to reconcile.
The couple have spoken publicly about the situation in the past. This week, speaking to Chicago radio station WGCI, Tiny shared her thoughts on the women who criticised her for staying with T.I. despite the rumours.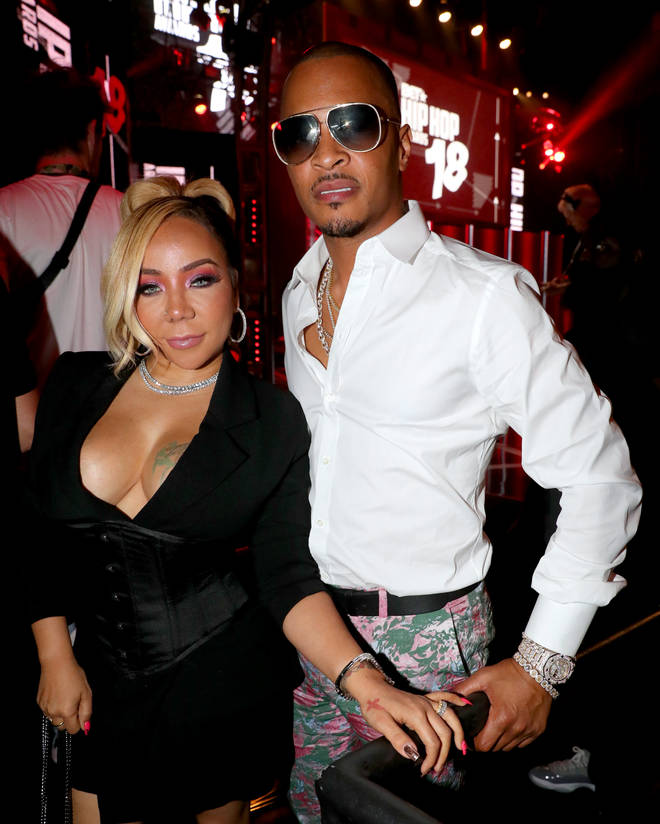 "I don't really pay that no attention because most of those women that are talking about, 'Oh you stayed with him after that," they still with a man that's cheating probably every day and getting... they [are] living probably the worst life," she said.
"Have nothing to... you know." Tiny also mentioned that she recognises some men in the music industry deal with a lot of temptation.
"I am okay," she said. "It's not like I'm okay with you cheating, but I know that in this industry it's gonna be tough to, you know what I'm saying, keep it all the way together.
"So, I feel like if it's workable, if there's still some love there, if we still feel like this is what we wanna do, then, this is what we should do."
Tiny and T.I. began dating back in 2001, and married in July 2010 in Miami Beach, Florida. Together, they have two sons - King Harris and Major Philant Harris - and a daughter, Heiress Diana Harris.