Tay-K Murder Case: Rapper May Stand Trial As An Adult In Another Court Case
9 August 2019, 14:04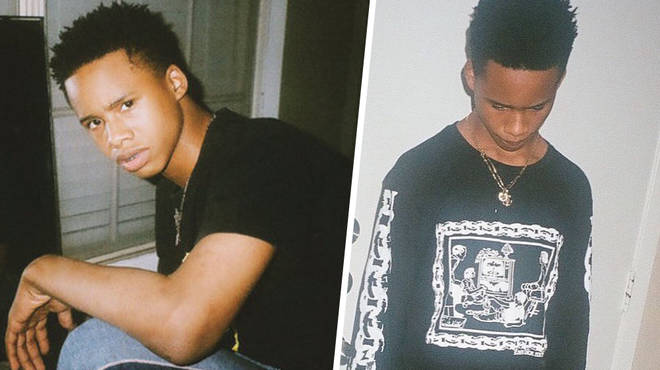 19 year-old rapper Tay-K has learned that prosecutors are urging for him to be trialled as an adult in a separate capital murder charge.
Tay-K was recently sentenced to 55 years in prison for the murder of 21 year-old Ethan Walker. The "The Race" rapper has a separate murder case, where the rapper was charged of murdering 23 year-old Mark Saldivar.
It has been reported that prosecutors want Tay-K to be trailled as an adult for the capital murder of Mark Saldivar in Texas' Bexar County.
According to the Fort Worth Star-Telegram published Thursday afternoon (Aug 7), prosecutors are planning to have the rapper certified to stand trial as an adult for the case.
Taymore McIntyre, who's rap name is Tay-K, was charged with the April 2017 murder of 23-year-old Mark Saldivar after he was arrested in 2017.
Police believe the rapper shot and killed Saldivar at Texas Chick-Fil-A during the time he was on the run from the authorities.
Tay-K was just 16 years-old when Saldivar was killed. Tay-K was recently tried as an adult for his concluded murder case, for his involvement in the robbery and murder of 21-year-old Ethan Walker.
In addition to his 55-year murder sentence, the teen, the rapper was hit with 30 years in prison for one count of aggravated robbery and an additional two 13-year sentences for two other counts of crime.
The two 13-year sentences require the rapper to pay $3,000 fines. His sentences will run concurrently.
Tay-K has appealed the 55 year sentencing.