Tay-K Denies Asking Fans To Send Money To His Prison Address On Twitter
6 September 2019, 16:34 | Updated: 6 September 2019, 16:42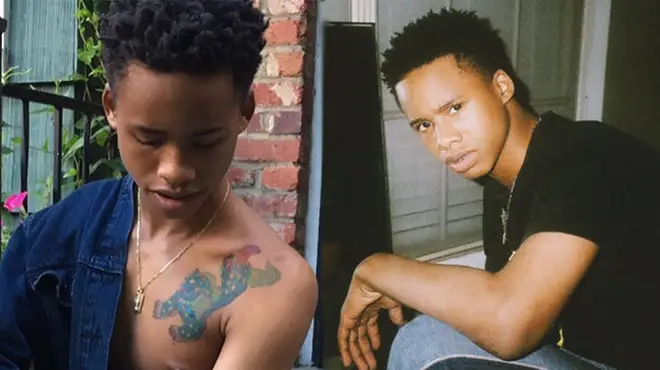 Rapper Tay-K has spoken out and denied that he asked his fans for money on Twitter. "The Race" rapper cleared up the mistake with a series of new tweets.
It was reported that Tay-k's reps revealed that the rapper wants his fans to send him money, letters and books to his prison address. However, the rapper has spoken out and denied that he asked his fans for money.
A few days later (Sept 5), the 19-year-old rapper revealed that someone was using his Twitter account. He also denied that he wanted his fans to send him money in jail.
"The Race" rapper took to Twitter to clear up the confusion. Tay-K wrote "Idk why tf that was tweeted on my twitter i don't need money do y'all need some money?" he wrote.
The rapper continued "Me bein broke don't make no sense". In a separate tweet he made it clear that he's still welcoming his fans to write to him. The rapper wrote "my fans can write me tho" on Twitter.
Tay-K is currently in jail serving a 55 year prison sentence after being found guilty of murder in connection to the 2016 killing of Ethan Walker.
As well as his 55-year sentence, he was sentenced to 30 years in prison for one count of aggravated robbery and given an additional two 13-year sentences for two other counts of the same crime. Tay-K was also fined $21,000.
Tay-K may potentially be tried as an adult in a separate capital murder case in Texas' Bexar County.
The case stems from the April 2017 murder of 23-year-old Mark Saldivar. Police believe Tay-K shot and killed Saldivar when he was on the run from police.