Has Kylie Jenner Taken "Six Months" Off Following Pregnancy Rumours?
24 November 2017, 14:39 | Updated: 24 November 2017, 14:43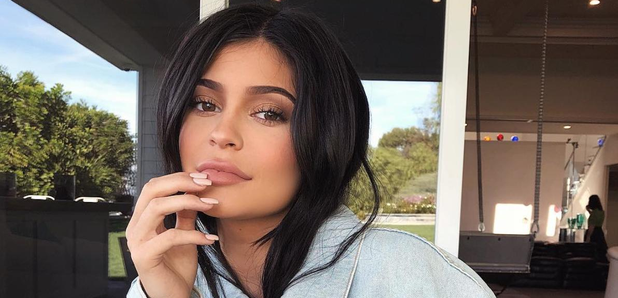 The reality star is reportedly trying to focus on her health and happiness.
Kylie Jenner has reportedly taken "six months" of the media spotlight following rumours about her pregnancy.
The 20-year-old, who is facing growing pressure to confirm whether she is pregnant with Travis Scott's baby, is still refusing to comment on the situation.
However according to People, the reality star is deliberately staying away from the media spotlight because she is taking "six months" away from the spotlight to focus on her well-being.
"Kylie wants to disappear and be out of the spotlight and focus on her health and happiness," a source told the publication.
"Kylie isn't going to publicly address her pregnancy until she gives birth. She's not doing any public appearances and just wanted to take six months off."
This news follows reports that Kris Jenner had accidently confirmed that Kylie and Khloe Kardashian were pregnant on Instagram.
The celebrity 'momager' posted a picture of Christmas gifts for her grandchildren and included nine presents – despite only currently having six grandchildren.
Fans speculated that one extra present was for Kim Kardashian and Kanye West's unborn third child, while the other two were for Kylie and Khloe's rumoured babies.
Is Kylie Jenner really pregnant?