Swae Lee Responds After Exposing Himself In Explicit Leaked Video
20 December 2018, 11:27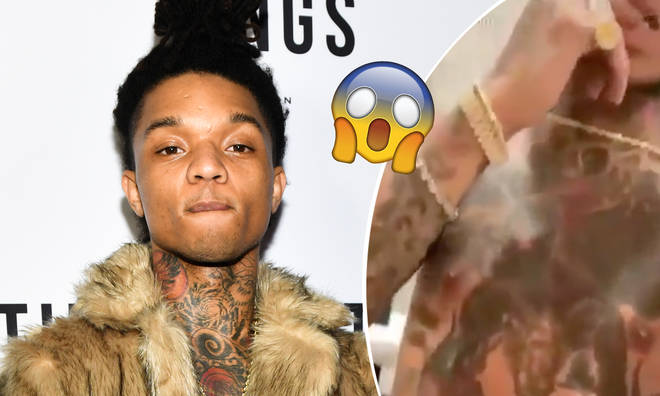 The 'Sunflower' rapper, who makes up one half of rap duo Rae Sremmurd, has spoken out after accidentally leaking a video of his naked body on social media.
Swae Lee has responded after exposing his privates in a video on Instagram.
The Rae Sremmurd rapper found himself trending on social media on Wednesday (19th Dec.) after footage of himself showing off his chest tattoos picked up attention.
During the video, Swae pans the camera over his torso before moving it down his body to reveal his naked lower half in its entirety.
Soon enough, Twitter picked up on the clip and began making jokes at the rapper's expense. Swae later insisted that the incident was an purely an accident.
"I was tryna see my tattoo, accidently posted," he wrote. "If you see me in real life, you know what's going on. Don't let the camera angles make y'all get it twisted. Everything working properly."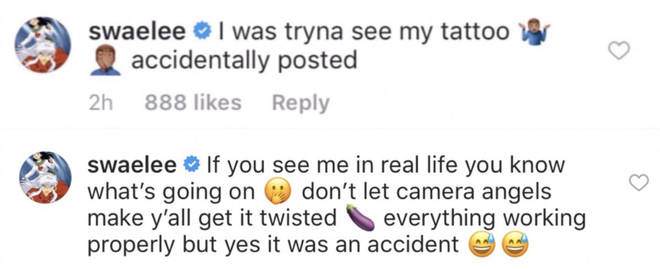 Despite the rapper's clarification, Twitter continues to roast Swae for the mishap. Check out the funniest tweets below.