Stefflon Don Slams "Grown Woman" Nicki Minaj Over Controversial Cardi B Claims
30 October 2018, 11:32 | Updated: 30 October 2018, 11:34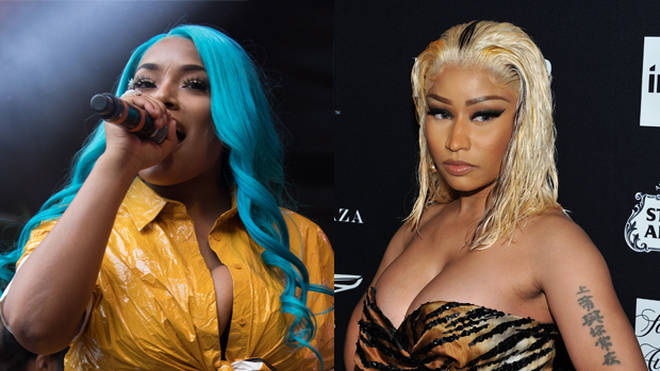 'Ding-A-Ling' rapper Stefflon Don has dissed 'Queen' rapper Nicki Minaj over her latest comments about Cardi B.
Stefflon Don has slammed Nicki Minaj over her ongoing feud with Cardi B.
The 'Pretty Girl' rapper has ripped into Minaj for her lengthy rant about Cardi B on Twitter last night.
Following Nicki Minaj's latest explosive episode of Queen Radio, the 'Chun Li' rapper claimed that her friend Rah Ali beat up Cardi B at New York Fashion Week and suggested that she doesn't even write her raps.
However Stefflon Don, who watched the drama unfolding on social media, has lashed out at Nicki Minaj for her behaviour.
"Ur a big grown woman talking about beating someone's head in??? Queen??? I'm disappointed in you so many people look up to you, show us better," she wrote.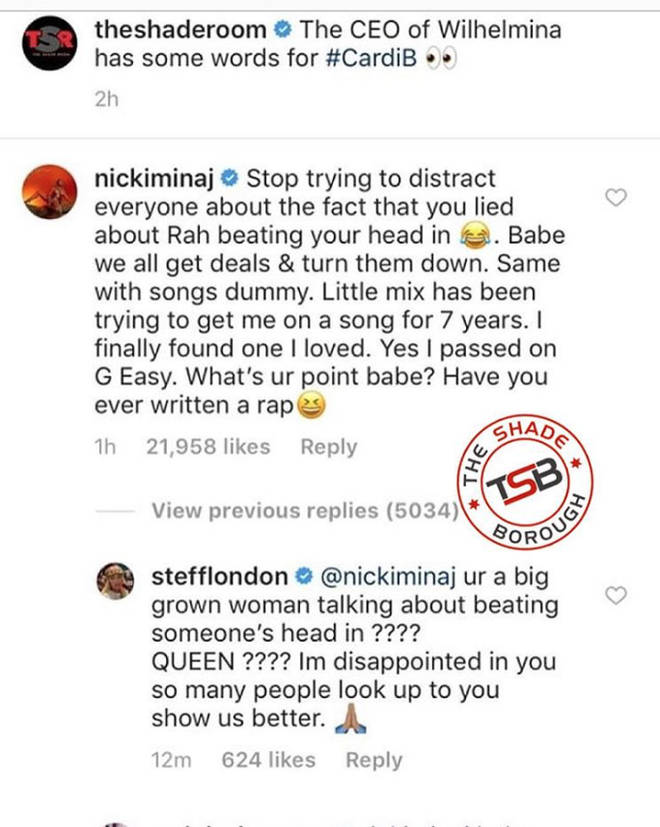 Nicki Minaj attempted to expose Cardi B about a series of topics including their infamous New York Fashion Week fight, ghost-writing allegations, fashion deals and more.
While Cardi B released a series of Instagram videos addressing Nicki Minaj's claims and exposing the 'Queen' rapper over a number of topics.
Since Nicki Minaj and Cardi B's latest confrontation, other artists have also got involved including Little Mix.