Stefflon Don Furious After Stunning Lil Kim-Inspired Mixtape Cover Leaks On Social Media
9 August 2018, 10:39
Stefflon Don is not happy...
Stefflon Don has revealed she is "p*ssed off" after her Lil Kim-inspired 'Secure' mixtape cover was leaked online.
The 'Hurtin Me' rapper, who is preparing to release her highly-anticipated new project, posted a video to her fans explaining her frustrations.
"I woke up this morning slyly pissed off because my mixtape cover has been leaked," she said.
"I'm a little p*ssed off because like why can't you trust people?"
Stefflon Don paid tribute to Lil Kim's 2000 album 'The Notorious K.I.M.', with a topless image wearing lots of diamond-encrusted jewellery.
See the two album covers below: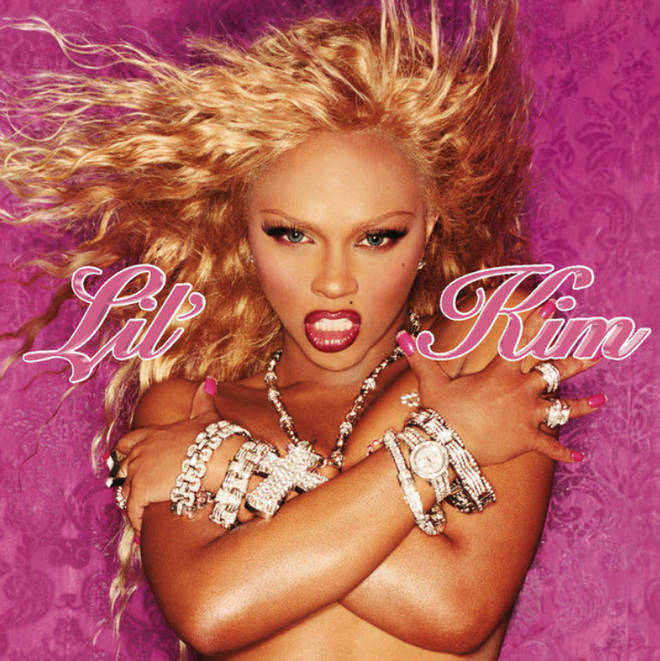 Interestingly, Stefflon Don has suggested that the leak may have occurred when she handed the cover to her record label.
"You have to sometimes give stuff early because you want them to start working on it for promotion reasons."

"And to the person that leaked it, you can suck my [sic] as I've been deprived for the last 2 years! ps ill post the image later as its only 8am in london. #Secure The image was clearly not."
Despite the leak, Stefflon Don has had an incredible 2018 so far and looks set to appear on DJ Khaled's upcoming album 'The Father Of Asahd'.
The UK star also appeared on Drake's chart-topping album 'Scorpion', as well as being named on XXL's Freshman List.