Solo 45's Trial For 22 Charges Of Rape Has Been Delayed
11 January 2019, 15:41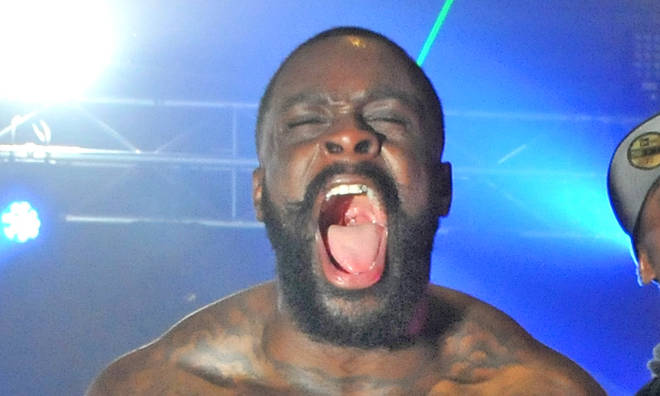 Boy Better Know MC Solo 45 was charged with 22 counts of rape back in October 2017 and his trial only recently began before being delayed.
As a member of Grime collective Boy Better Know, Solo 45 released a handful of tracks including energy-fuelled anthem 'Feed Em To The Lions' - but back in 2017 the MC was arrested and charged with 22 counts of rape.
The news stunned the UK scene and details of the alleged abuse women suffered at the hands of Solo 45, real name Andy Anokye, has been shocking.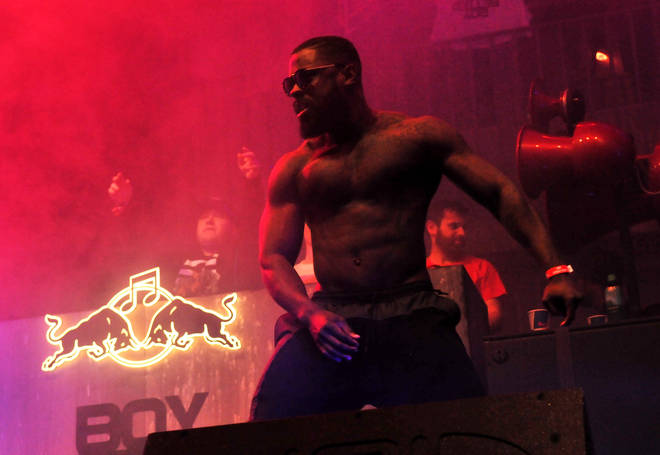 Speaking in court about the acts which Solo 45 is alleged to have commited, prosecutor Christopher Quinlan QC stated, "He attacked them physically, sexually and mentally."
The MC also filmed a number of his crimes and footage was shown to the jury as the prosecutor said, "What happens is, quite simply, brutal. They are both naked. She is upset. At all times he is directing her what to do."
Two charges of actual bodily harm, five false imprisonment charges and two counts of assault by penetration accompany the multiple rape charges, however following the early stages of the trial there was a delay due to Solo 45 being unwell and unable to attend court.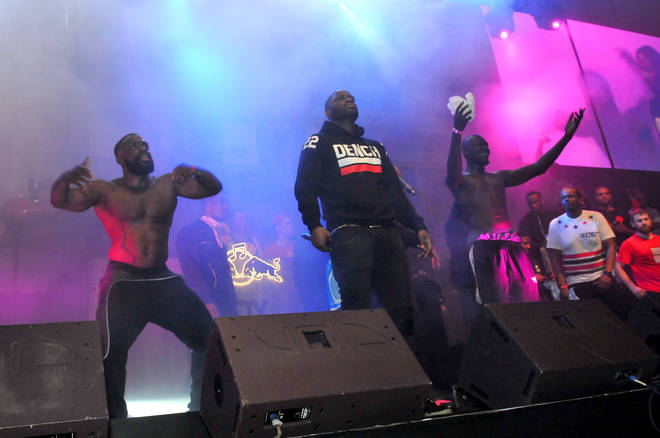 Solo 45's trial is expected to last for five weeks and the Grime star could face a lengthy prison sentence if he's convicted of the alleged charges.
> Download Our Free App For All The Latest Music News!