Rob Kardashian 'Dating' Alexis Skyy Following Her Explosive Fight With Blac Chyna
15 January 2019, 15:14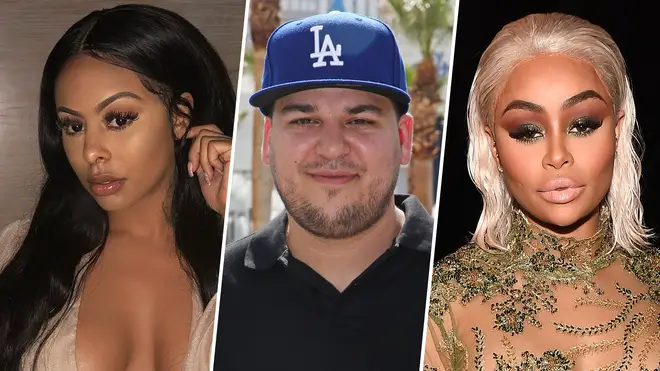 Alexis Skyy, who shares a one-year-old daughter with rapper Fetty Wap, was seen cooking dinner for Rob Kardashian after getting into a physical altercation with his ex-fiancé Blac Chyna at a party in L.A.
Alexis Skyy and Rob Kardashian appear to be in the early stages of dating, after Kim's little brother made his 'crush' on the model known to the world.
Skyy, who is known for appearing on 'Love & Hip-Hop' and sharing a one-year-old daughter with rapper Fetty Wap, featured on Rob's Instagram Stories on Monday night as she cooked dinner for him.
The 24-year-old model posted in what appears to be the kitchen of Rob's mother, Kardashian matriarch Kris Jenner, as she cooked him dishes including mac-and-cheese and roast chicken.
In a video shot by Kardashian, Alexis can be seeing blowing a kiss to the camera and she sips a glass of wine, dressed in a pair of casual leggings and a glamorous blouse.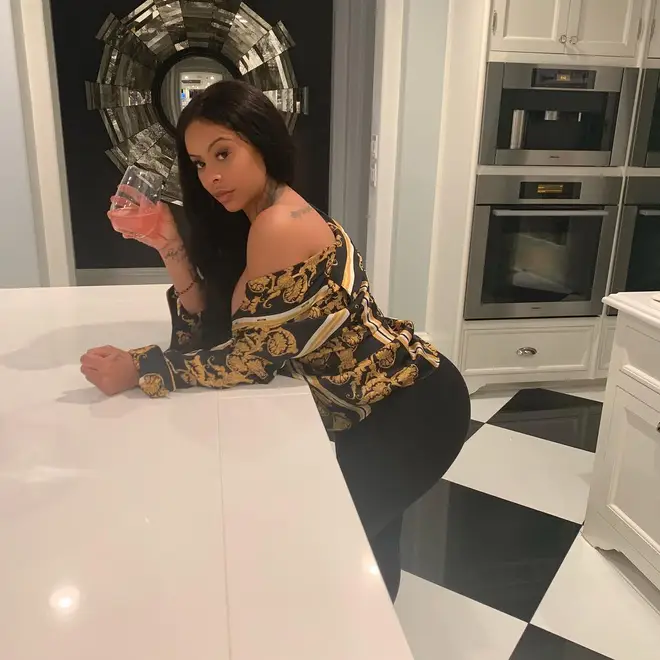 Rob and Alexis' romantic dinner date comes just days after her apparent bust-up with Rob's ex Blac Chyna. The pair were filmed going head-to-head at a party in Los Angeles on Saturday night.
The following day, Alexis claimed Chyna threw a drink at her and demanded she get out of her VIP section, resulting in Skyy launching herself at Chyna.
Alexis was allegedly thrown out of the party, but took to Instagram to call out Chyna as she waited outside for her to leave. Chyna is yet to comment on the incident.
Chyna shares two-year-old daughter Dream with Rob, and the pair were engaged to be married before their less-than-harmonious split last year.